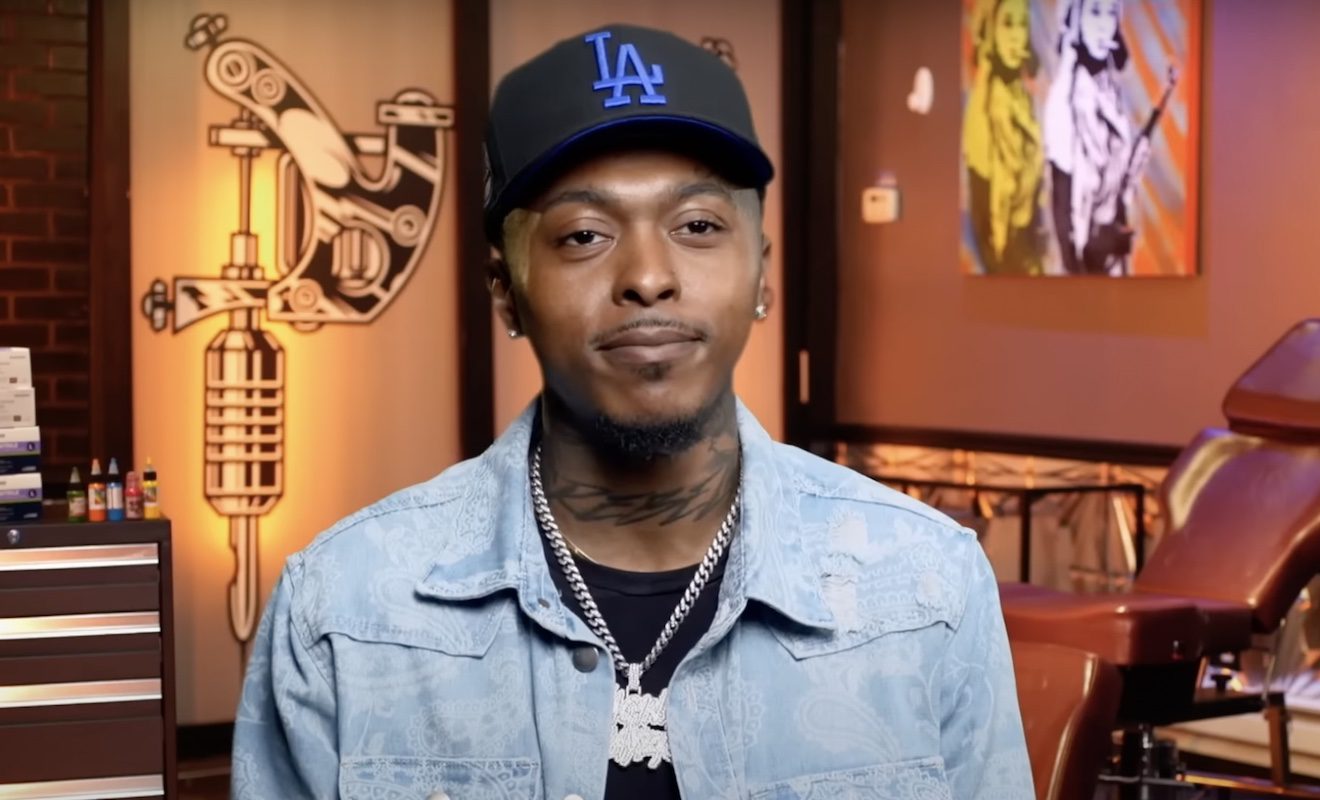 On the recent episode of "Black Ink Crew," Teddy isn't feeling the fact that Puma engaged Spyder in a war of words once it was determined that there wouldn't be a spot for Spyder in the new shop. Puma says he only clapped back because Spyder said some really disrespectful things. And it wasn't cool that Spyder questioned his ownership of Art 2 Ink, a shop he's owned for years. 
Teddy acknowledges that Spyder did cross the line with some of his insults to Puma. However, Puma has to understand that he can't be pulled into petty drama anymore like he used to. They have a brand to protect and they can't mess around because that would hurt future opportunities. 
Alex continues to rub Nychelle the wrong way after their recent talk. She feels as if he still isn't taking her seriously. He's been doing a terrible job communicating with her. So she goes off on him and says that Donna messed him up tremendously. And she's done trying to get to know him. 
And Rok has some drama of his own when Krystal shows up at the mansion. She gets into it with the new artists because she assumes Rok has been messing around with one. They nearly come to blows, too. 
Here's a recap for, "Su Casa Es Mi Casa."
Click next for the details.