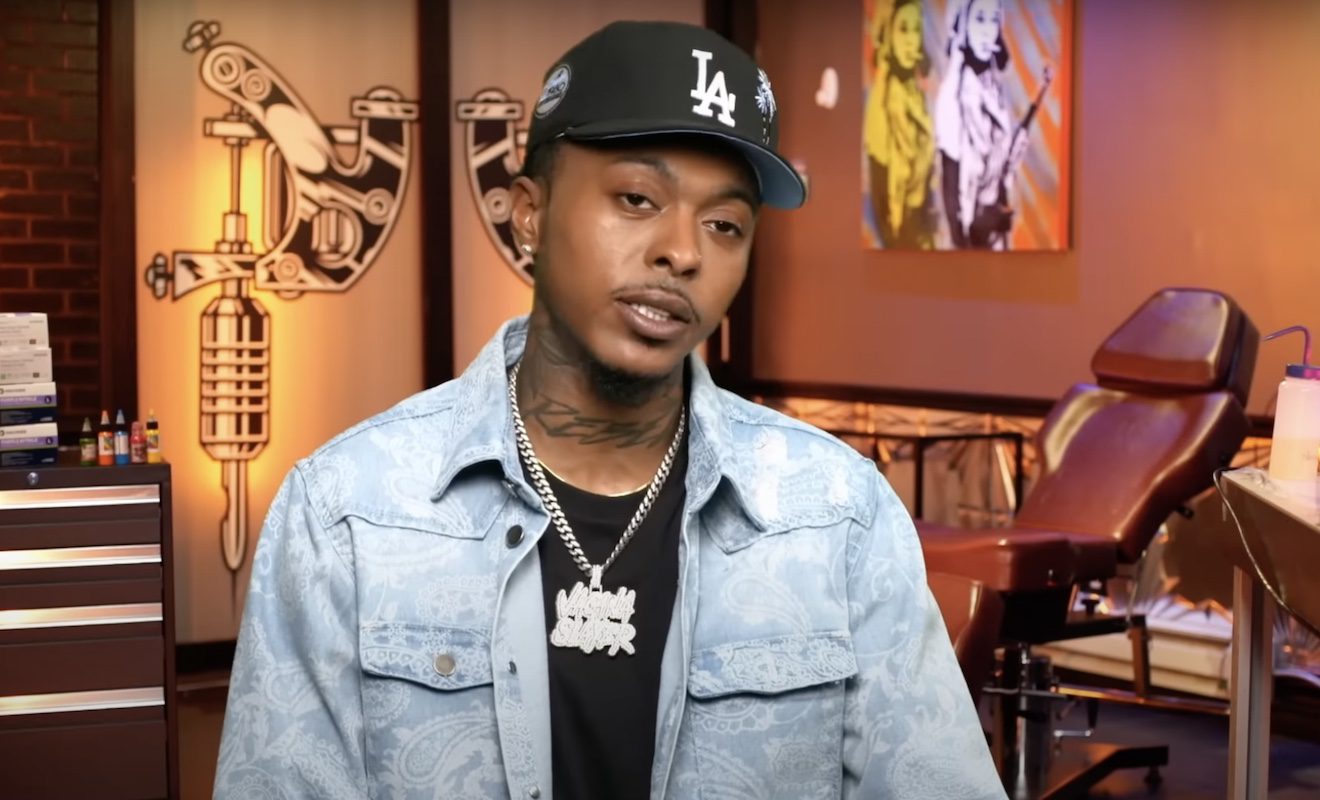 On the recent episode of "Black Ink Crew," the new artists aren't really feeling how the OGs have been treating them. Made Rich feels like Alex is trying to son him all of the time. This bothers him because he feels as if he's way more talented than Alex. And he wants to be respected. Made Rich attempts to get even with Alex and the other OGs at Teddy's birthday shindig. And things almost become violent. 
Santana and Miracle have been crushing on each other since getting to know each other in the mansion. But rumors that challenge Santana's single status lead to a tense conversation. 
Here's a recap for, "The Art of Revenge."
Click next for the details.