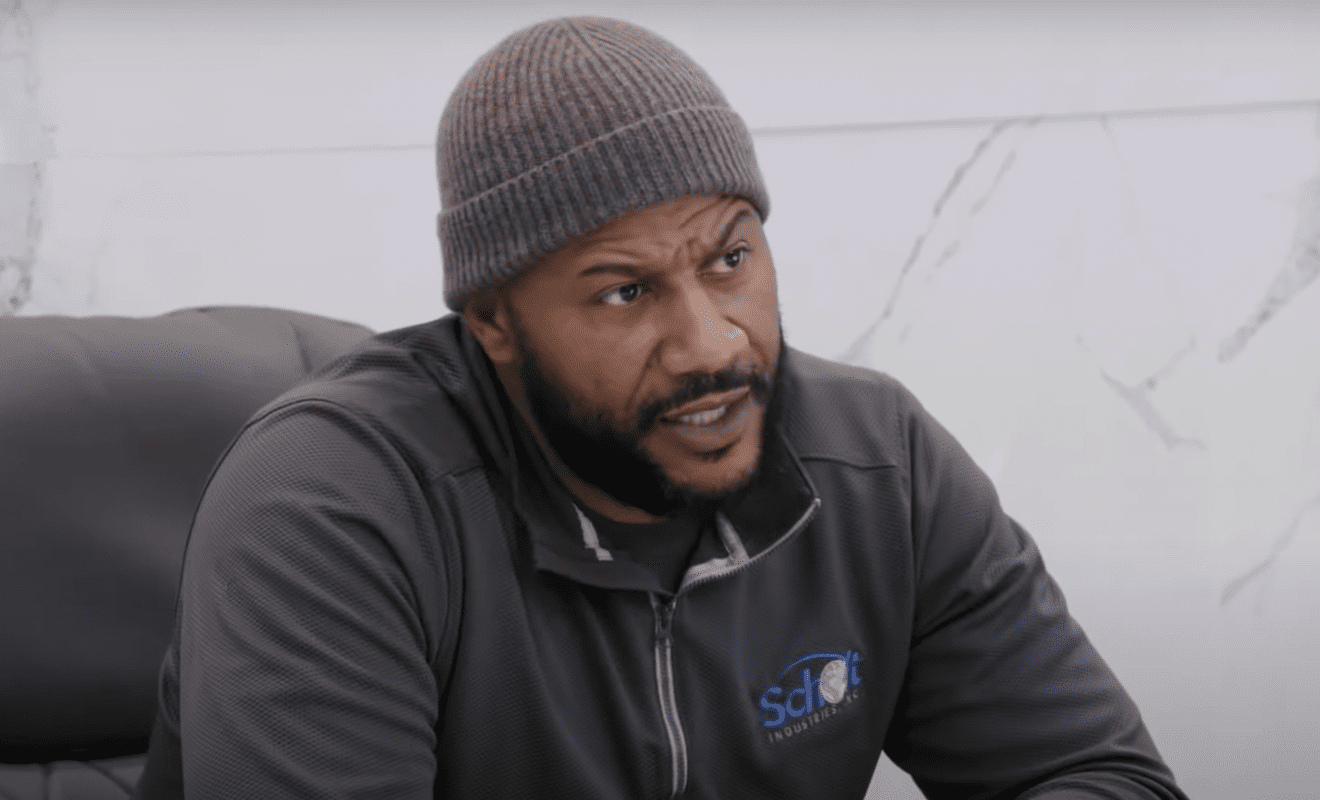 On tonight's "Love and Marriage: Huntsville," Kimmi and Kiuwha finally hash things out regarding Kiuwha and Maurice's divorce and whether Kimmi was the "side chick." Kiuwha apologizes but says she had no control over the online vitriol.
Next, Melody and Stormi have a sit-down and Stormi says they're in a good place because of it. However, Melody learns Stormi knew how her mother felt about Melody long before the Tea Party.
Meanwhile, Monster and Maurice finally have a heart-to-heart regarding their relationship.
Lastly, Marsau and Stormi clash as the Blaque Expo gets underway.
Here's the recap for, "Kiuwhaaaaat?"
Click next for the details.