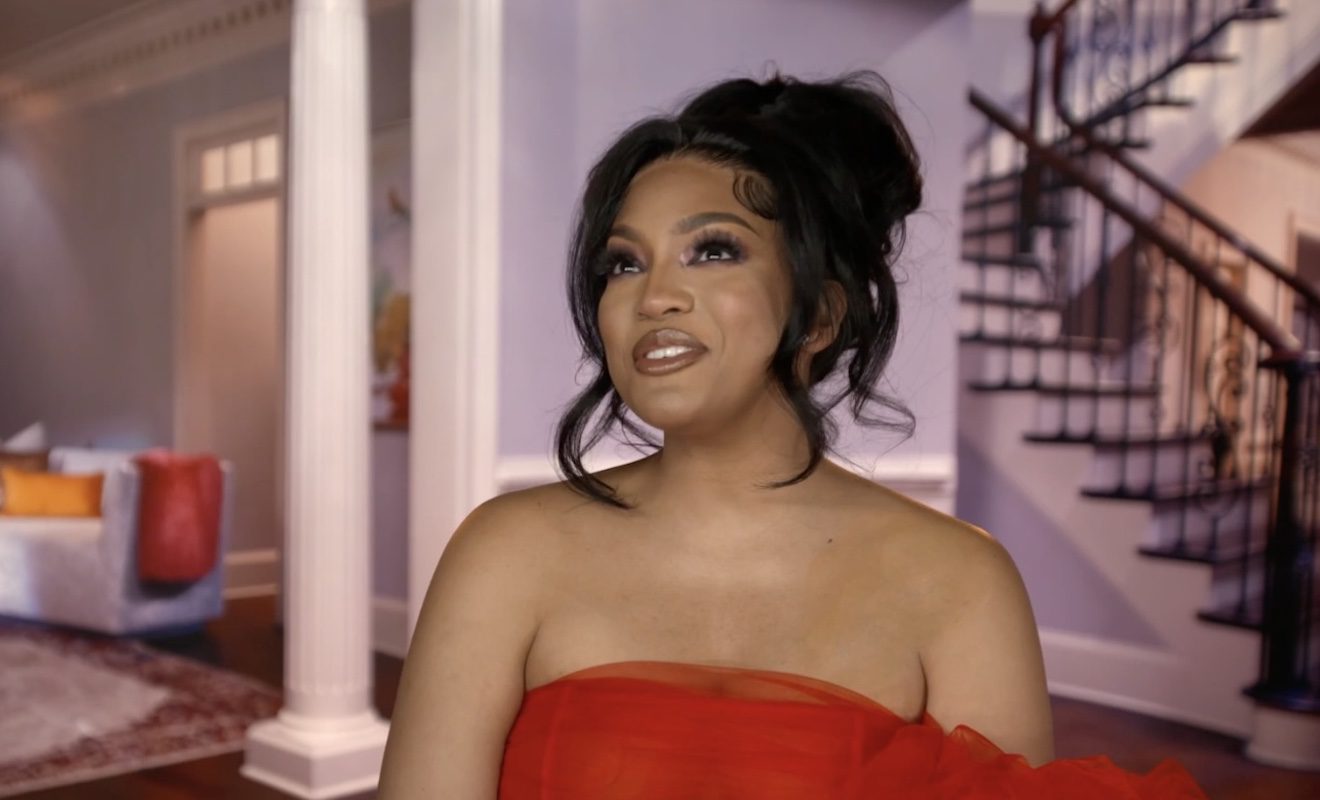 On the recent episode of "Real Housewives of Atlanta," Ralph hosts a brunch for all of the women before they travel to Portugal for their girls' trip. Sheree is hoping some time in Portugal will be relaxing enough to convince all the women to move on from their issues. However, Sheree struggles to bring peace seeing as she has her own tension with Drew. 
Drew thought that she was moving forward with Sheree, however, Sheree puts her on blast about a lawsuit in front of the rest of the group. The situation even results in Drew becoming emotional. 
And Marlo makes an interesting revelation about Kenya's new boo, Roi. 
Here's a recap for, "Healing by Sheree."
Click next for the details.