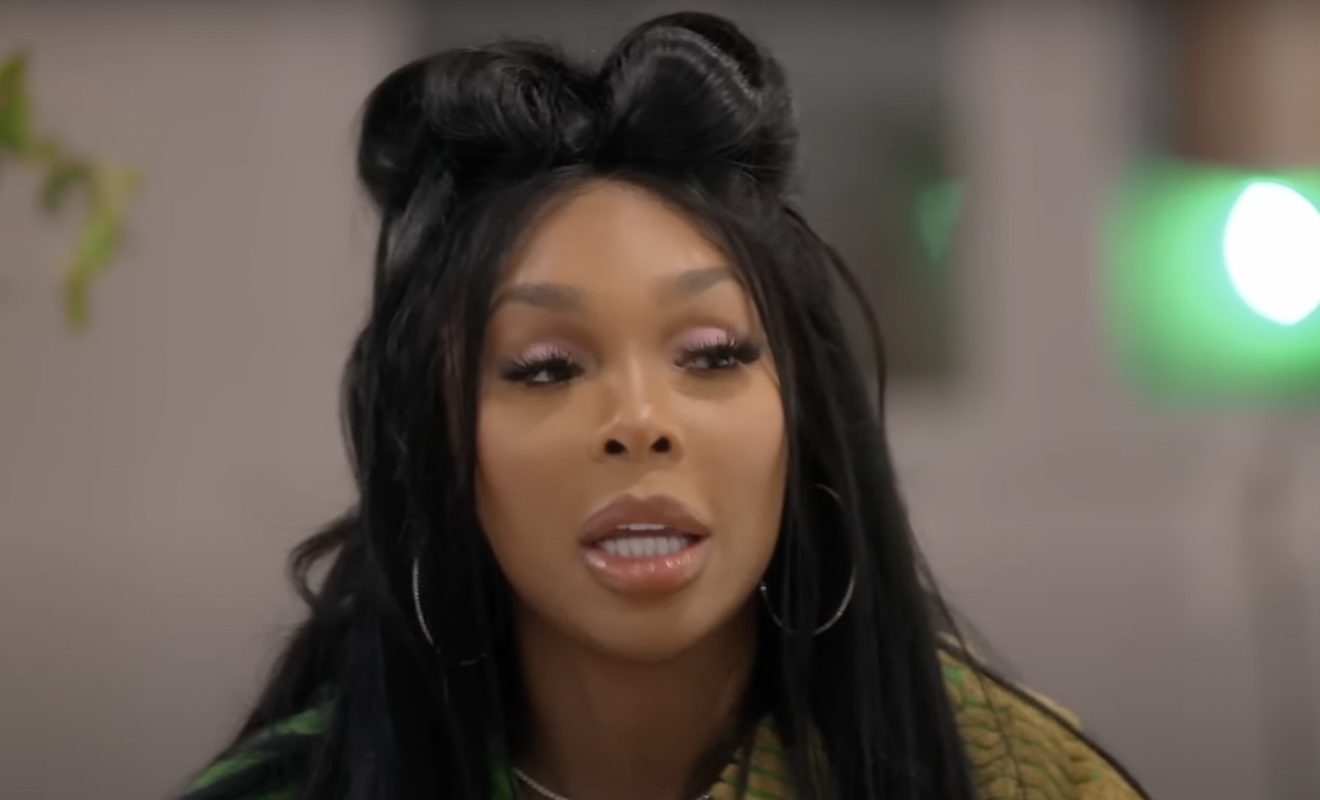 On the recent episode of "Love And Hip Hop Atlanta," Bambi and Scrappy are really starting to feel the pressure of their impending divorce. Mediation wasn't successful between them. So they will have to settle things in court. This is something neither wants to do. But Bambi is disappointed that Scrappy has made it clear that he doesn't want to pay child support. After Bambi gives Sierra and Erica Mena the update on their situation, both attempt to confront him, and it doesn't go well. 
In fact, Scrappy goes off on Mena, telling her not to speak on Momma Dee or his children. If she does, he may speak on what he knows about her son. And during his heated conversation with Sierra, she accuses him of calling her out of her name. 
Here's the recap for, "Brokedown Palace."
Click next for the details.