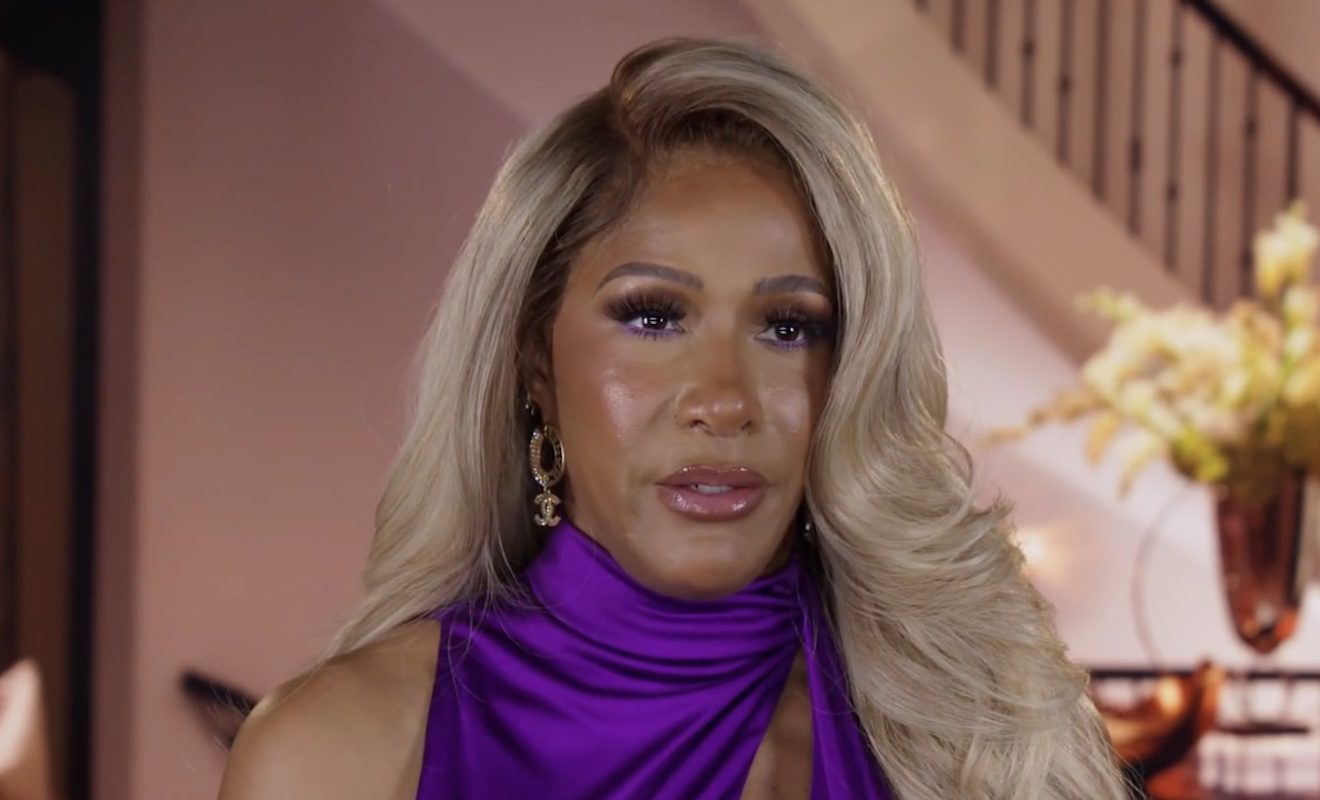 On the recent episode of "Real Housewives of Atlanta," the ladies continue their time in Portugal. Drew firmly believes Sheree went too far by bringing up the lawsuit filed against her and Ralph. However, Sheree feels like Drew is being a hypocrite. And Drew didn't mind sharing the rumors about Sheree's finances on the show. 
Kenya slips and falls. Kandi goes with her when it's determined she needs hospital care, and Courtney's theory is Kenya's fall was karma for being a mean girl. 
Marlo and Sheree have a theory as well. While Kandi and Kenya are away at the hospital, Sheree and Marlo come to the conclusion that the group actually gets along when Kenya and Kandi are not around. 
Plus, Drew is the target of gossip once she files for divorce. 
Here's a recap for, "Make Ups, Slip Ups and Cover Ups."
Click next for the details.