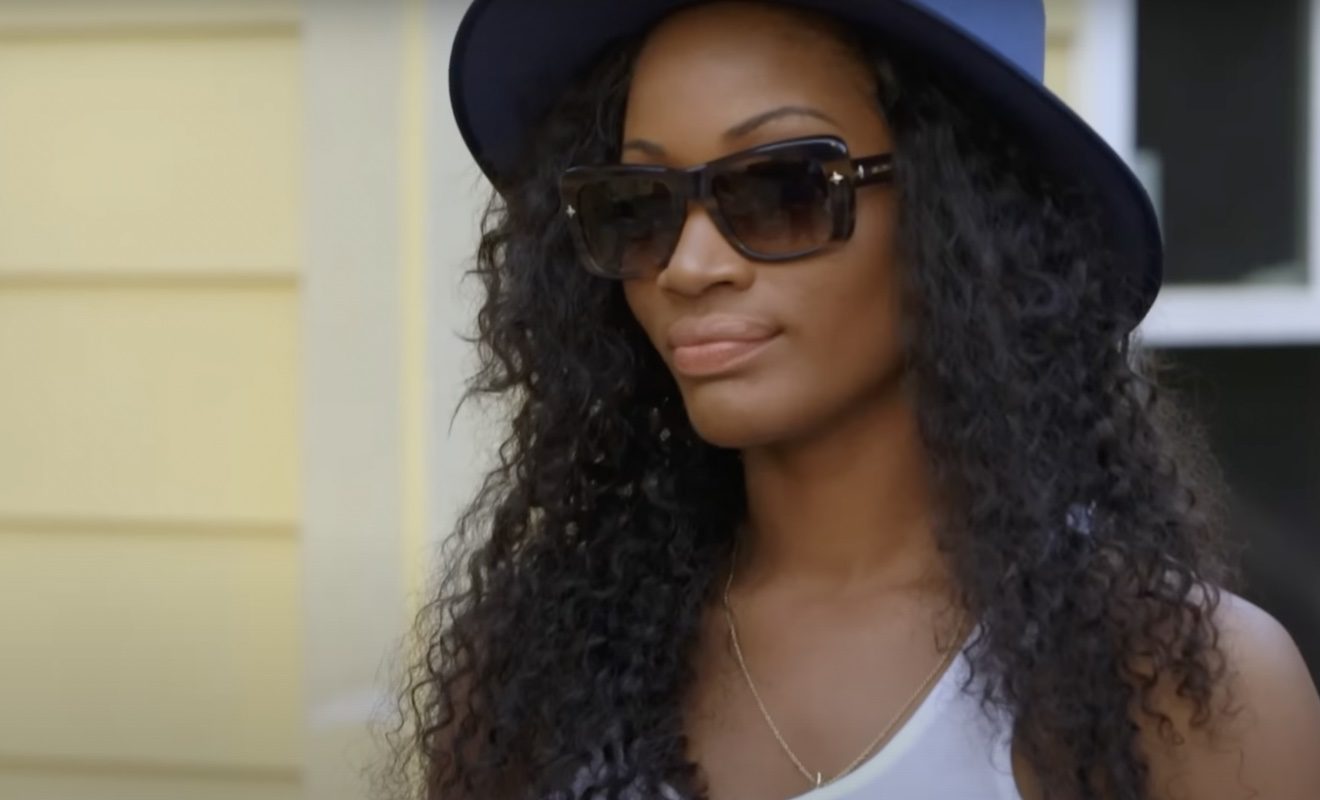 On the recent episode of "Love and Hip Hop Atlanta," Spice receives some good news as she's stressing out about her health. Her doctor confirms she doesn't have to rush into another surgery to have both hernias removed. In fact, she can get it done in six months to a year. And doing it this way lessens the odds of her having scar damage.
Rasheeda has good intentions when she invites Bambi and Erica Dixon to the same event. However, they clash something serious when they come face to face. Dixon accuses Bambi and Scrappy of making up abuse allegations to set her up to lose custody of Emani. However, Bambi says Scrappy led the charge. And Erica is only mad at her for marrying Scrappy. The two women nearly come to blows. And it becomes clear they may never get along. 
Plus, Shekinah and Karlie have a heated moment amid Spice's decision to cool off on her friendship with Karlie. Karlie accuses Shekinah of being a fake friend to Spice who only comes around when the cameras are on. And she also accuses Shekinah of sleeping with married men. 
Here's a recap for, "Frostbite."
Click next for the details.