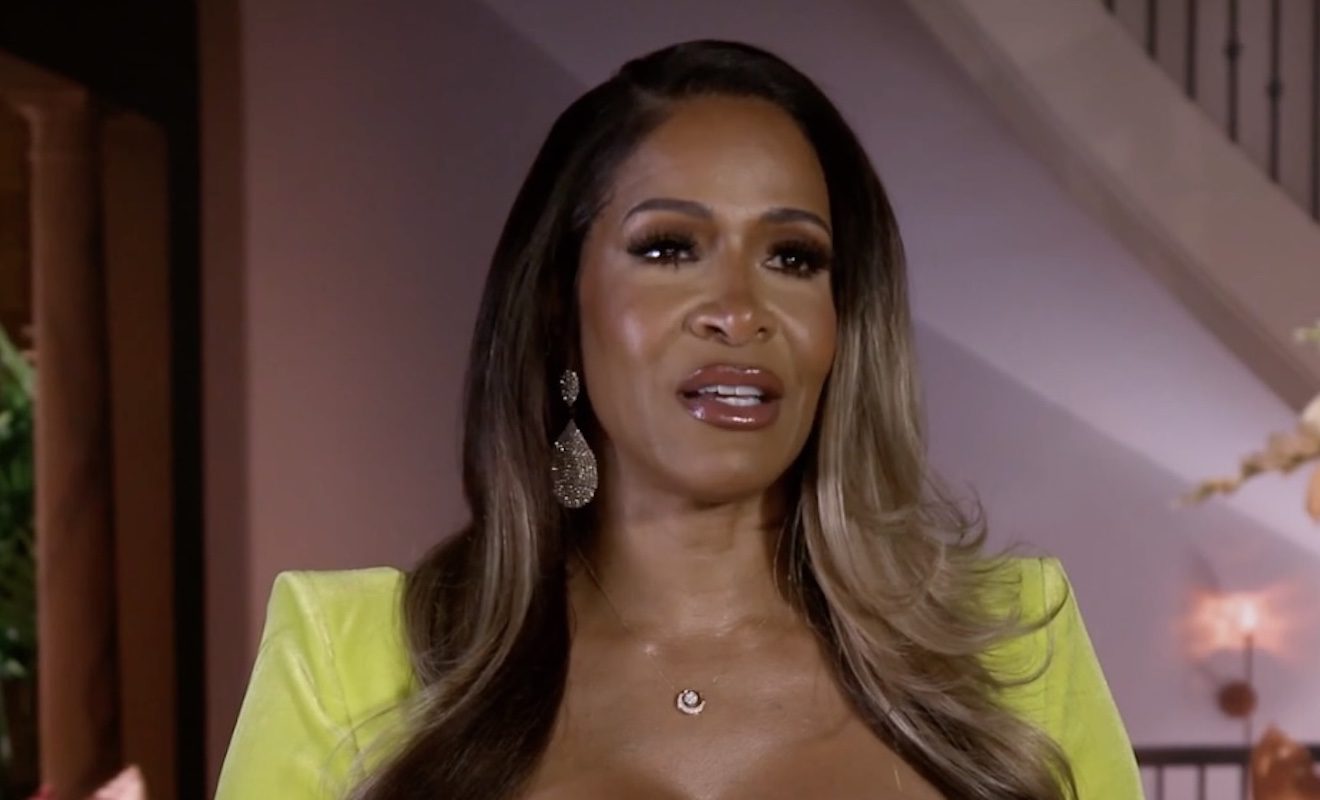 On the recent episode of "Real Housewives of Atlanta," Drew brings Todd's vision to life as they began filming scenes for his movie, "The Pass." Meanwhile, Drew and Ralph continue to have tension in their marriage. And Drew isn't so sure Ralph is comfortable with her having a female love interest for the first time in her acting career.
Sheree plans a sip and see to celebrate the birth of her first grandchild. The event is the first time Bob and Martell meet. But the biggest takeaway of the night is the secret daughter Bob didn't tell Sheree about. 
And Kenya and Martell hash things out after a disagreement over a DM resulted in a major blowup. 
Here's a recap for, "Sip & Spill…the Tea."
Click next for the details.