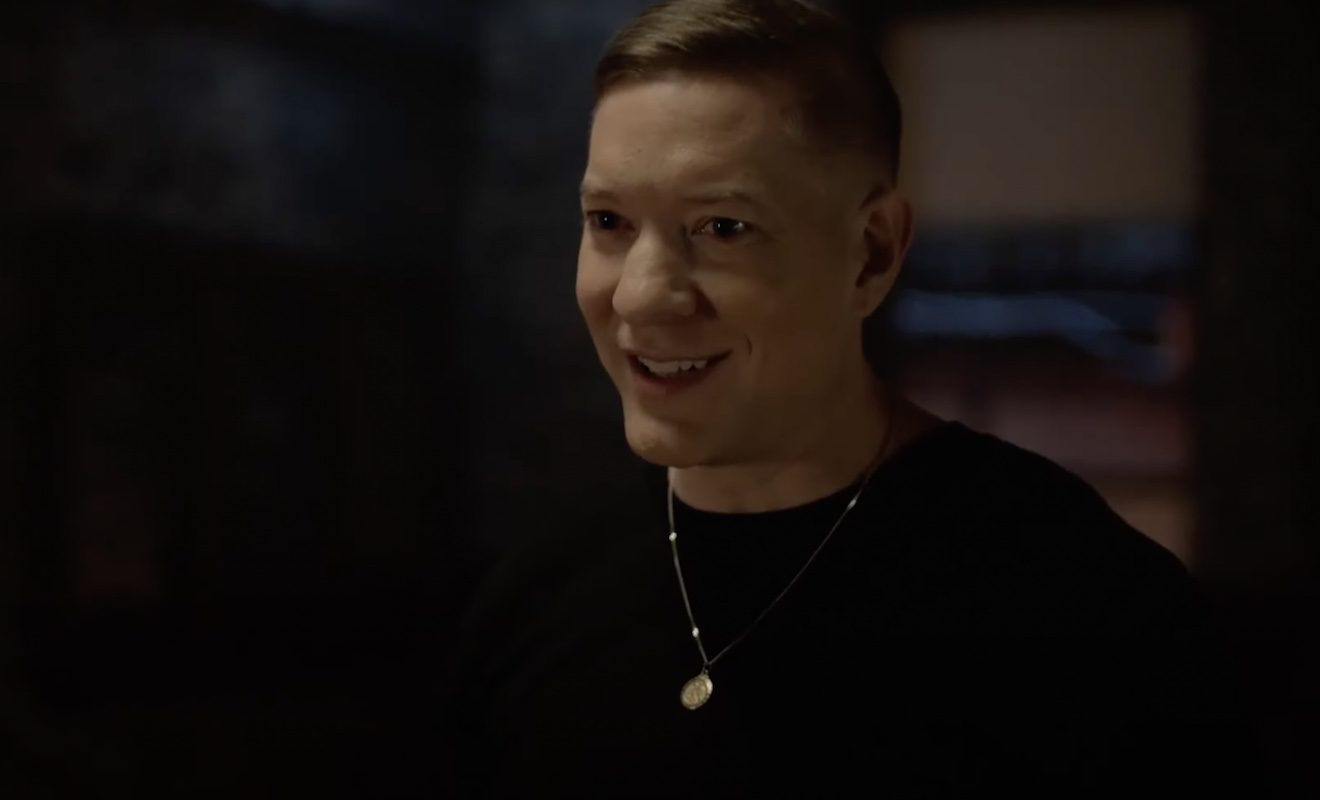 On the recent episode of "Power Book IV: Force," Jenard and his crew want payback after Tommy takes out one of their own. However, Diamond is able to talk Jenard out of making a move. He lets his little brother know that a war with Tommy is one he needs to avoid. Regardless, Jenard's time is running out. He owes the Serbs and Miguel a lot of money he can't afford to pay. 
Once Tommy finds out Miguel doesn't have a good relationship with the Serbs and they want him dead, he uses the beef to cause a war that he and Diamond will benefit from tremendously. However, Tommy's bad reputation with Jenard's men will result in the CPD moving forward with a task force. 
Plus, Vic decides the best way to grieve Gloria is to destroy his father Walter. 
Here's a recap for, "Great Consequence."
Click next for the details.