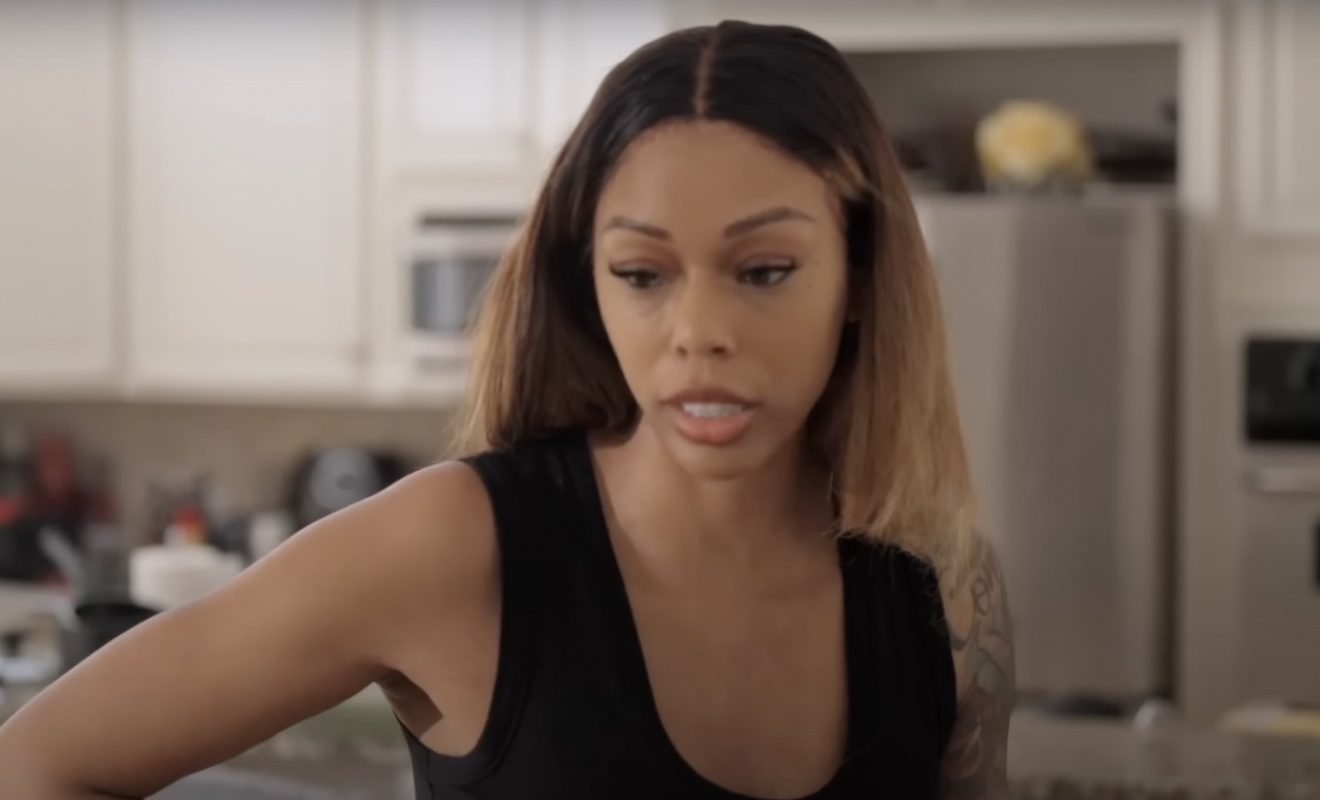 On the recent episode of "Love And Hip Hop Atlanta," the drama in The Bahamas continues. Spice and Shekinah don't believe Bambi and Sierra are telling the truth when they say Erica Mena didn't tell them she called Spice a monkey. Shekinah and Spice go all the way in on Bambi. She starts to feel like everyone is attacking her because she decided to divorce Scrappy after he allegedly cheated on her. 
Yandy and Kirk are able to talk Scrappy and Bambi into having a one-on-one conversation with each other to do something about the tension. The former couple couldn't even be cordial to each other. So everyone else was uncomfortable witnessing their explosive arguments. 
 During the heartfelt conversation, Scrappy tells Bambi that he still loves her. And the feeling is mutual. 
Here's a recap for, "Resting Beach Face."
Click next for the details.