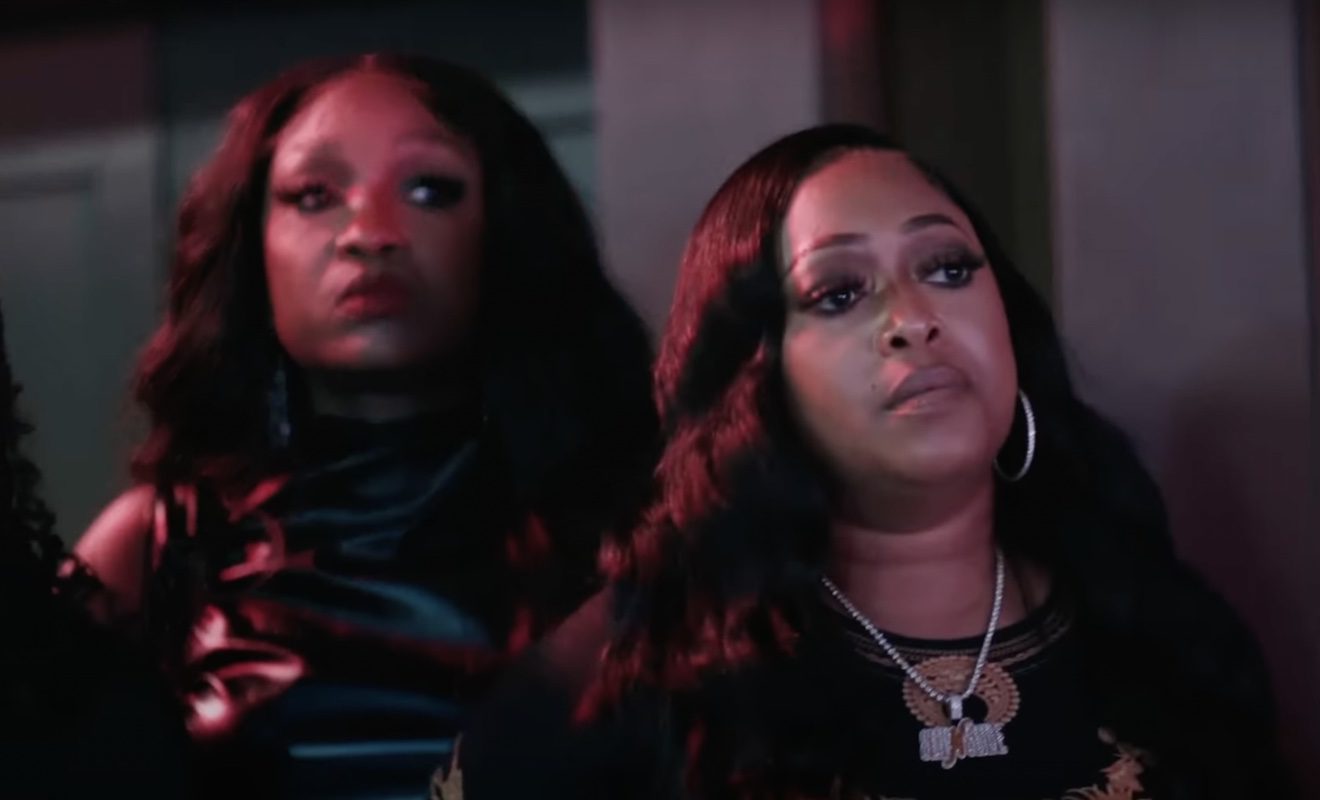 On the recent episode of "Love And Hip Hop Miami," Zoey has no choice but to deal with the fallout from her blowup with Trina and Joy. Joy doesn't appreciate Zoey labeling them as mean girls. As for Trina, she doesn't want any part of the drama. So she tells Supa Cindy that she doesn't want Zoey to be a part of the Queens Don't Compete project. Zoey goes off when she learns she's been pushed out. 
Vonshae and Amara clash in front of the group. Amara was caught off guard. However, Vonshae says that Amara was fully aware she cooled off on the friendship. And it wasn't cool for Amara to do this amid the GoFundMe backlash. The two women nearly come to blows. 
Plus, Gaelle warns Florence not to trust Claudia. 
Here's a recap for, "Purseholders."
Click next for the details.