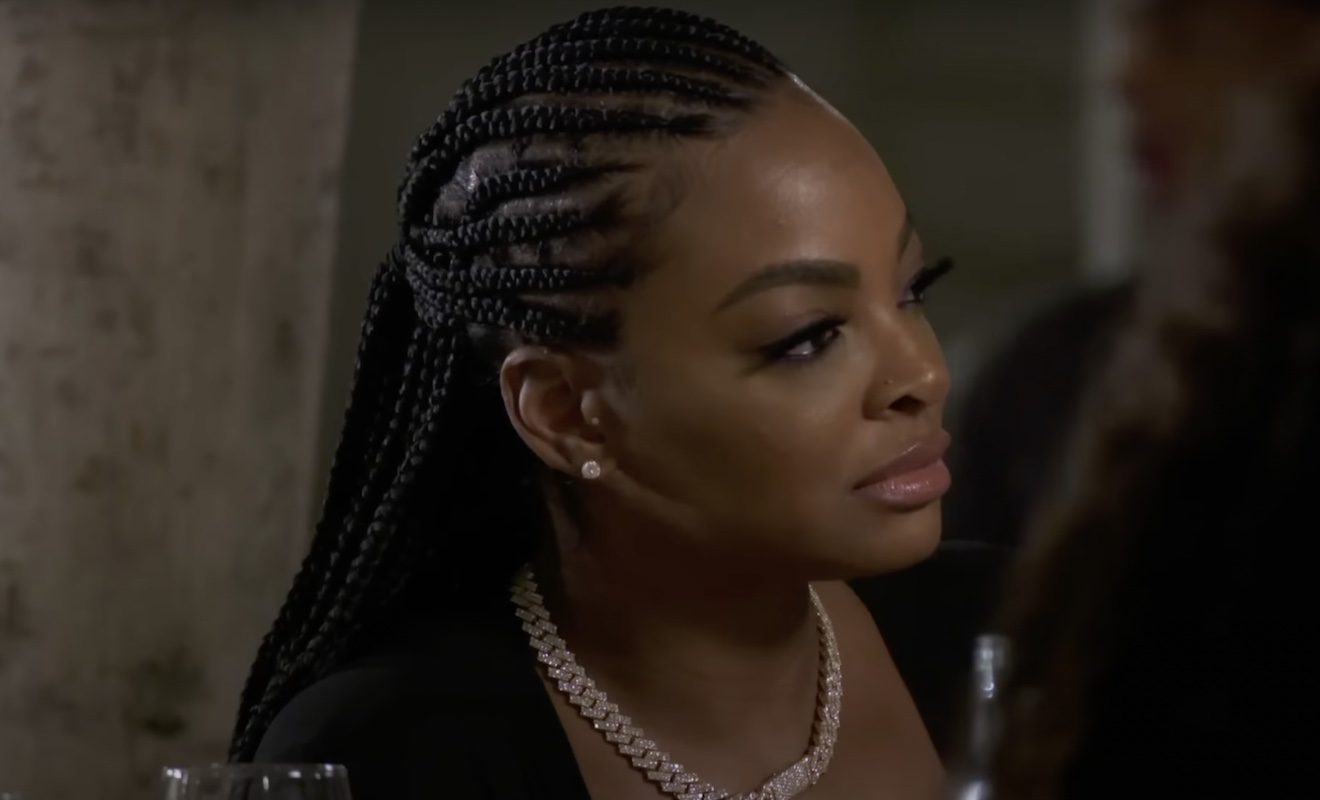 On the recent episode of "Basketball Wives," Jackie is hoping a girls' trip to Arizona is just what the group needs to make peace amid multiple conflicts. However, the bad blood just follows them to the new scenery. Clayanna has managed to rub people the wrong way because she is coming off as combative during conversations. Not only does she have a blowup with Vanessa but she clashes with Brooke during her birthday party. 
While things go left between Brooke and Clayanna, Brooke is able to reach an understanding with Brittany. After some reflection, Brittany realizes she body-shamed Brooke first. So she apologizes and they agree to move forward. 
Here's a recap for, "Turning Up The Heat."
Click next for the details.