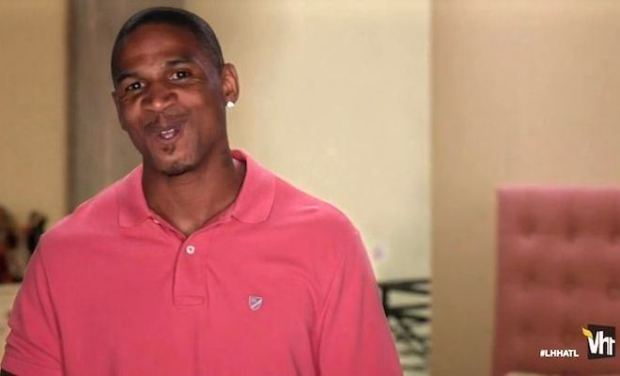 By: Amanda Anderson-Niles
Stevie J new baby mama revealed? Now that the current season of LHHATL is wrapping up and the reunion has already been filmed, it appears Stevie J may already be working on his storyline for the next season.
It was rumored several months ago that an up and coming rapper by the name of Promise B. Mae was pregnant by Stevie J but she denied the reports on her social media accounts. However, now she is claiming that she did have the reality star's baby and she is ready to talk about the situation.
She tells The Shade Room:
"Yes it is official I did have a baby by Stevie J. We are actually co-parenting very well. The reason why I told the world that I was having an abortion was because I have had complications with pregnancy in the past I was put on bed rest my whole pregnancy with absolutely no stressing and social media would have been actually too much for me so I did what I had to do in order for my child to get here safe and sound without all the f*ckery of social media. So there it is from the horses mouth."
No word from Stevie on if there's any truth to this, so we are labeling it as gossip for now.
UPDATE: Apparently Promise B Mae is so thirsty for attention she was willing to steal baby pictures to give her "story" some legs. The child posted originally in this article is not her child, and the child's real parent has notified us that Promise B Mae stole the pictures from their Instagram account. We've removed the child's photo and Promise B Mae has deleted all of her social media accounts.  It's safe to say Stevie didn't have a baby with this woman and she was just looking for attention.