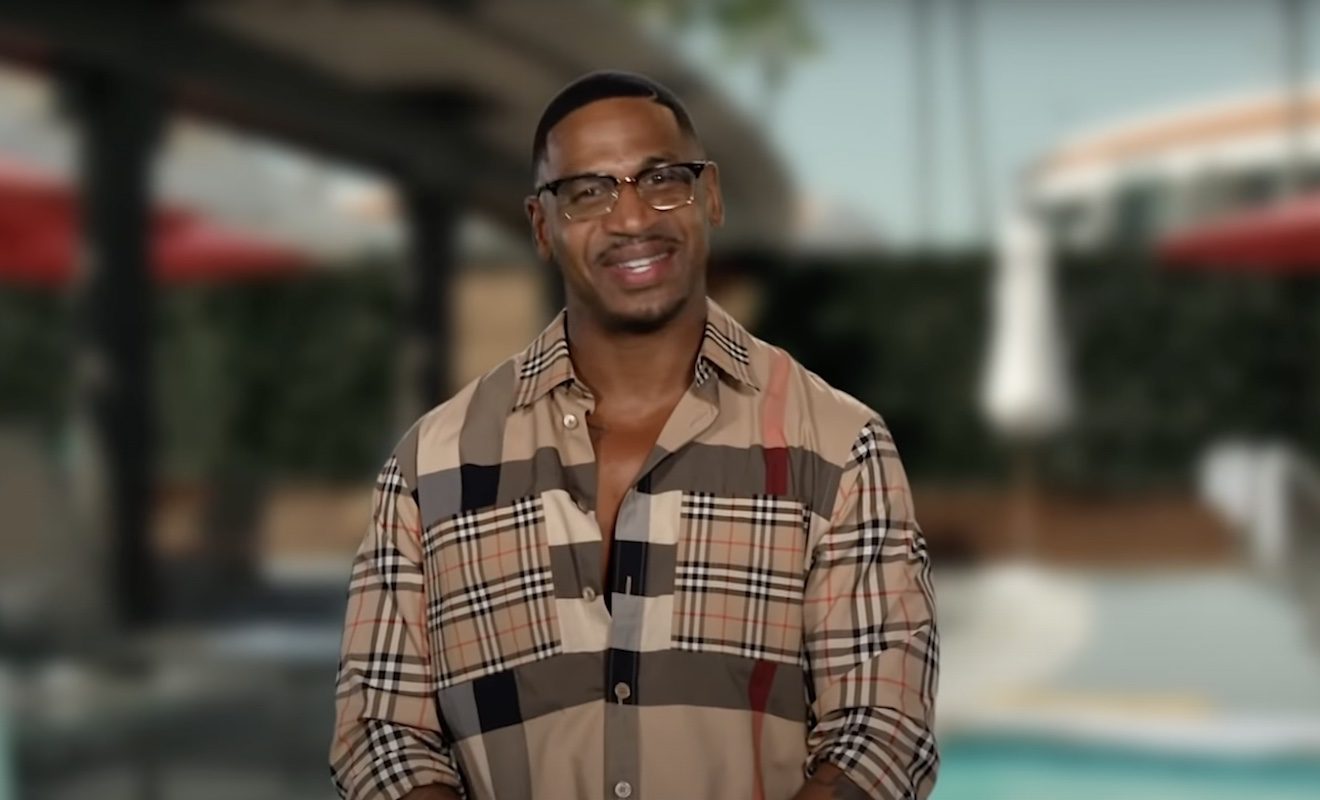 Stevie J. and Joseline Hernandez caused controversy on LHHATL.
"Love And Hip Hop Atlanta" OGs Stevie J, Joseline Hernandez, and Mimi Faust's drama was one of the focal points of the very first season. Mimi had no idea that Stevie was cheating on her Joseline. At the time, Stevie was managing Joseline's music career. And Mimi said she had to find out about the relationship by watching the show. So the whole situation left a bitter taste in her mouth. And when she appeared on "VH1: Family Reunion" recently, she made a very interesting revelation. She said that her time with Stevie left her with a lot of trauma. In fact, Stevie made her fear being in another relationship again. So she had to get help from a therapist to be able to process their past in a healthy way.
Stevie also filmed for the spinoff during the same time. And he apologized to Mimi for all of the pain he's put her through over the years.
Mimi also said a lot more about her time with Stevie in interviews. She acknowledged that her PTSD from Stevie is what made her engagement to Ty Young fall apart. Mimi has even taken to social media to call out Ty a few times, resulting in the former couple being in the headlines. Although Mimi has accused Ty of being unfaithful, Ty said that was not the case. And she accused Mimi of being jealous of Ty moving on with her life and spending time with new women.
Mimi Faust's comment on a new show sparked a response from Stevie J.
Well, Mimi revisited her time with Stevie while she appeared on MTV's new series, "Love & Hip Hop: Run it Back."
She gave her thoughts along with Erica Dixon and Karlie Redd about some of the most unforgettable moments of "Love And Hip Hop Atlanta." Of course, Mimi didn't hold back when they got to the Joseline and Stevie scenes.
And Mimi made it clear that she thinks Stevie threw away their relationship for nothing.
Mimi said, "Did she make him two dollars? That's all I wanna know. Did she make him two dollars?"
Karlie added, "To ruin his family for…
The clip was reposted to Instagram by Blogger Reality Entertainment TV. It caught Stevie's attention so he left a comment in response. And it seems as if he thinks Mimi and everyone else needed to be told just who and what made the show a massive success.
Stevie wrote, "Only reason the franchise is relevant."
View this post on Instagram