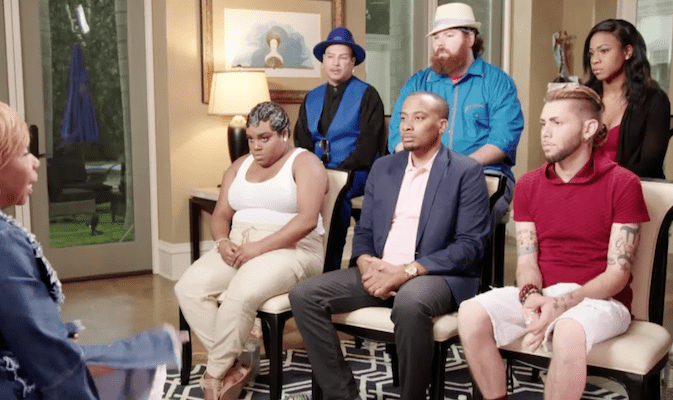 By: A.J. Niles
On the season finale of "Fix My Life," Iyanla sits down with six of the survivors of the Pulse Massacre. These survivors have various degrees of pain she wants to help them deal with as a result of the club shooting.
Here's a recap of "Surviving The Pulse Nightclub Mass Shooting."
Click next for the details.