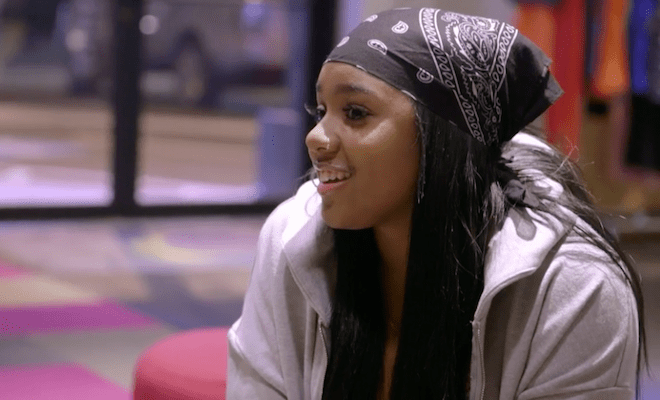 By: Amanda Anderson-Niles
Most of the cast of "Growing Up Hip Hop Atlanta" has taken to social media to complain about the WE tv reality show's editing.
Reginae Carter isn't happy that it seemed as if she got punked by Ayana Fite.
Brandon Barnes says tricky editing made his artist showcase seem like a total disaster when it wasn't.
Shaniah Mauldin is heated that she basically didn't get any scenes.
Ayana is annoyed that the season focused so much on Brandon and Reginae's fallout, but she also revealed on Instagram Live recently that she feels like editing made it seem like her girlfriend Amy mistreated her.
In fact, it's one of the reasons that Ayana doesn't plan to return for a second season.
Click next for the details.