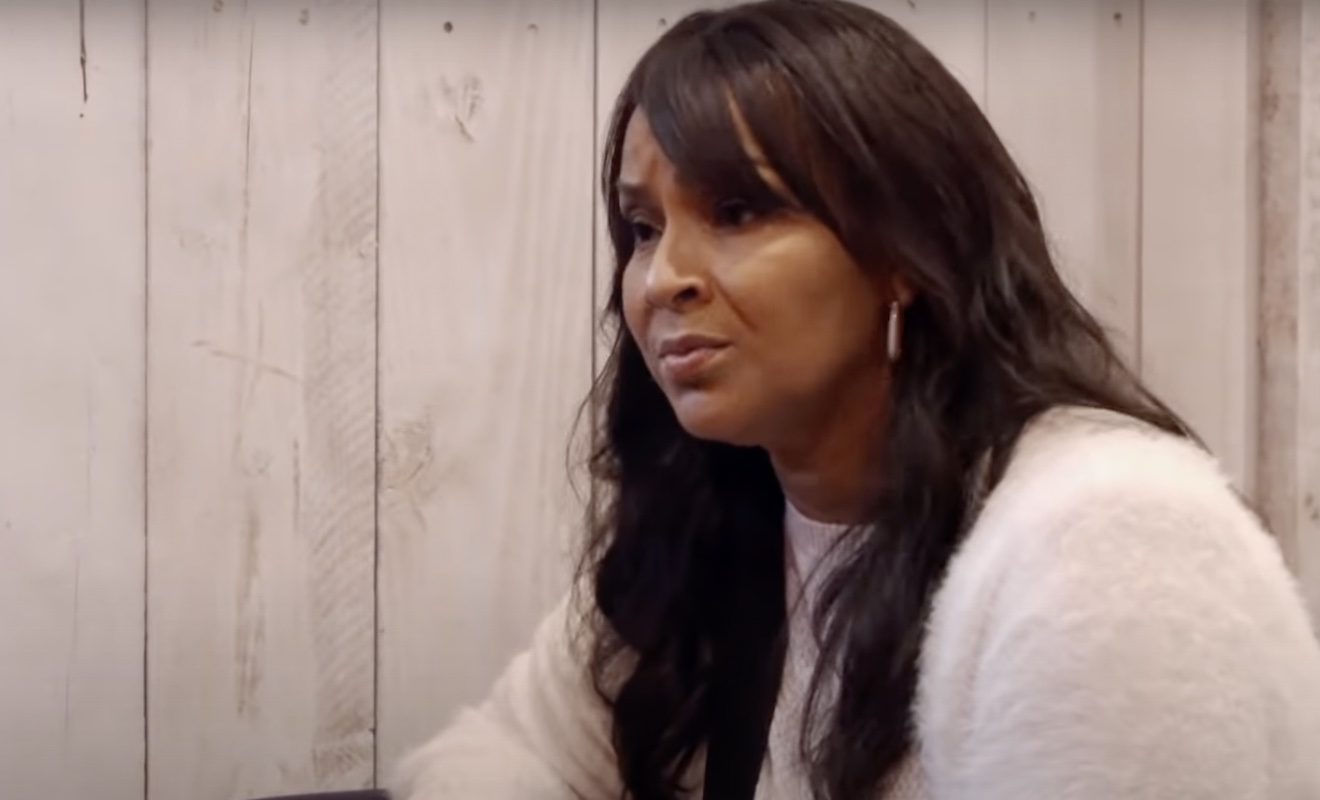 Da Brat's relationship with LisaRaye McCoy has been tested.
"Growing Up Hip Hop Atlanta" star Da Brat took a major step when she opened up about her romance with Jessica "Judy" Dupart. For Brat, she was terrified about being more vocal about her personal life. She worried people would judge her. However, she knew Judy was the one for her. So she decided to no longer allow her fear to hold her back from sharing her happiness with the world. Judy made some appearances on GUHHATL, and eventually, the couple got their own spinoff on WE tv. Now fans can watch "Brat Loves Judy" to get updates on Brat's romance with the successful entrepreneur.
Interestingly enough, Brat has been in the headlines due to her relationship with her sister LisaRaye McCoy. In the past, LisaRaye has said she was upset because had to learn about Brat's romance with Judy on social media. The revelation came when Da Brat tried to surprise LisaRaye for her birthday on Fox Soul.
LisaRaye was heated. She said she hasn't been on speaking terms with her sister so she didn't anticipate she'd pop up on "Cocktails with Queens." Regardless of the drama causing a stir on social media, Da Brat and LisaRaye were able to get past that. Interestingly enough, LisaRaye would later reveal she had no idea that the couple was getting married and have a baby on the way.
Well, this will be addressed on the upcoming season of "Brat Loves Judy." After Judy seemingly tells LisaRaye that Da Brat didn't have to tell her sister she's having a baby. LisaRaye doesn't appear to agree.
Click next for the details.