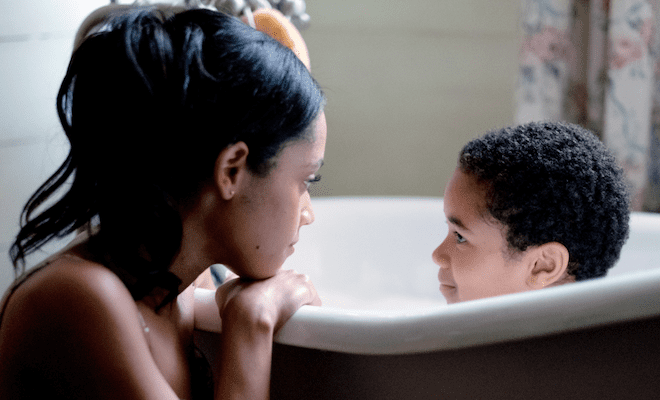 By: A.J. Niles
On the latest episode of "Queen Sugar," Charley and Davis reconnect with Micah after his time in jail, and Darla makes a mistake concerning Blue. Meanwhile Hollywood continues to support Aunt Vi in her quest to start her pie baking business.
Here is the recap for, " Caroling Dusk."
Click next for the details.