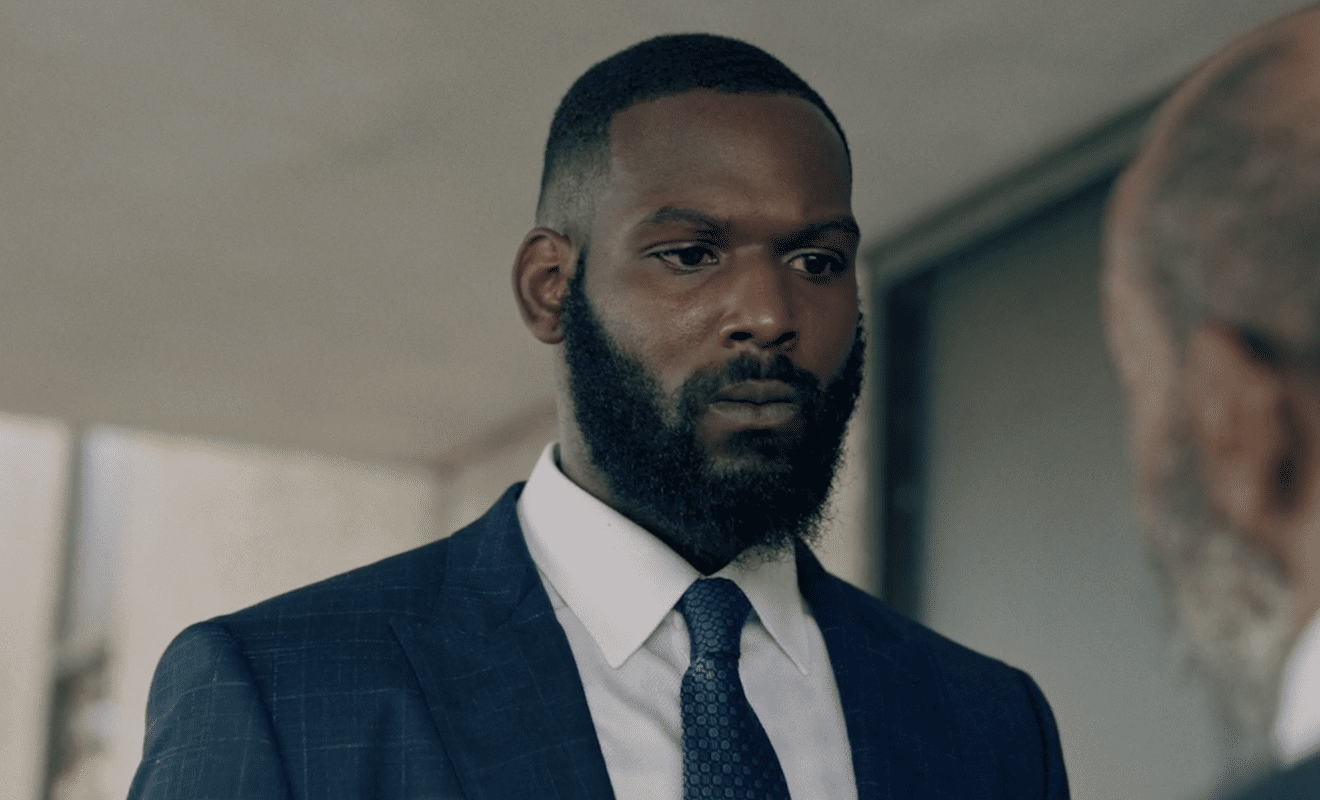 After seven seasons, "Queen Sugar" comes to an end. But before it does, the Bordelon family makes one final push to get their land back. They receive help to finally one-up Sam Landry from an unexpected source, his nephew Jacob Boudreaux. 
Meanwhile, Darla and Ralph Angel hit a rough patch as Ralph Angel violates Darla's trust regarding Blue. But after a story about Ernest from Prosper, Ralph Angel is able to keep his family together. 
Next, Micah comforts Charley when the election doesn't go her way. He also makes a decision regarding the job offer in New York City.
Lastly, Nova makes a major decision regarding her love life as she receives a surprise from her aunt and mom. 
Here's the recap for, "For They Existed."
Click next for the details.