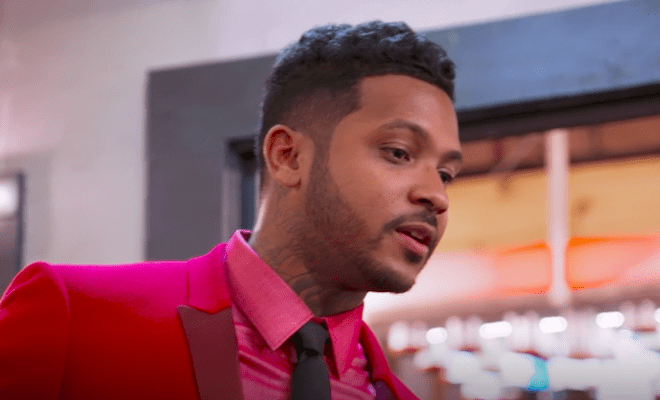 By: Amanda Anderson-Niles
On last night's episode of "Black Ink Crew," Ryan decides he's ready to check his employees. However, this leads to a fallout with Danielle and Van.
Charmaine has a new man. However, Ashley's interest in him leads to a blowup with Don.
Kat has relocated to LA, pushing Phor to commit to Nikki.
Here's a recap of "The New Barack and Michelle Obama."
Click next for the details.