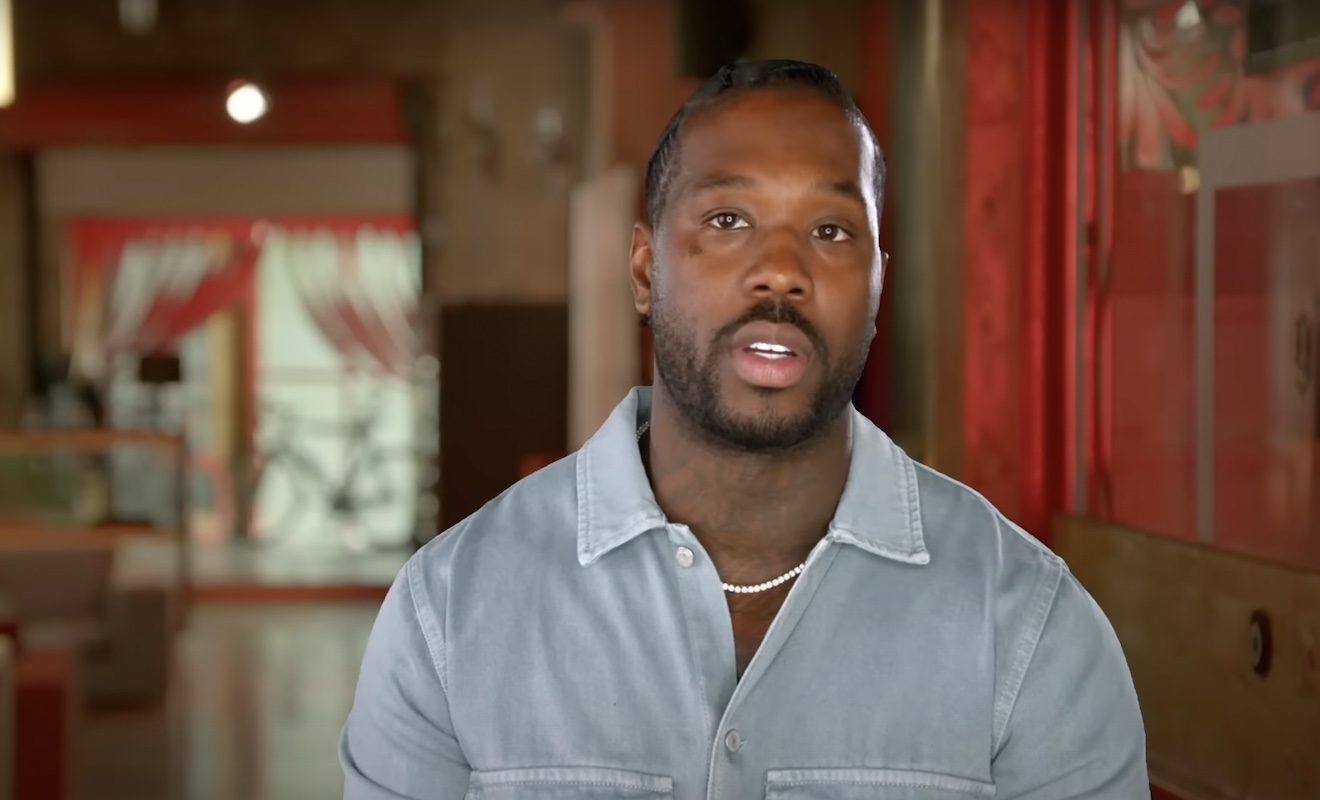 Phor's ex Nikki Nicole will be on the debut season of "Basketball Wives Orlando."
"Black Ink Chicago" star Phor has been a hot topic on social media due to the content he's been sharing on the different platforms and Only Fans. Some people have been enjoying the risqué videos and photos he's been sharing. However, some people have been very critical. And they have accused Phor of crossing the line. In response to the backlash, Phor has told people to leave him alone because he's only being true to himself. He also said he isn't bothering anyone. So no one should have a problem with how he's earning a living. Well, his ex-girlfriend Nikki Nicole has people talking even more thanks to comments she made on Instagram Live recently.
Nikki will appear on "Basketball Wives Orlando." Some of her followers questioned why she's on the show when she's never been married to an NBA player, a common criticism the women of the "Basketball Wives" franchise receive often.
In response to the question, Nikki had some not-so-nice things to say about Phor and the demise of their romance.
She said, "First off *****, I don't have to be married to be on a show called 'Basketball Wives.' I am wife ************* material. Get into it. Second off, I dated a basketball player. Not one, not two, but a couple of them. Don't play with me. And that's another thing, too. Since my ex was a ******* ****** on ************* national television, I decided to be private with my other relationships. So if my feelings get hurt, I'm not finna have to go through this **** again publicly. That **** hurts."
Nikki Nicole discussed Phor's battle with mental health.
When she received some pushback for using a slur, she responded, "Gay? I mean he is a ******. He likes men. He likes men, he likes it in his ***…he likes it in his ***."
She then went on to say she doesn't have a problem with Phor's preferences, but the situation rubbed her the wrong way.
"He's gay. I mean, I don't have a problem with that. But he likes ****, he don't like women. And I'm 5'11 so it made me feel some type of way."
Phor battled with thoughts of suicide on the show. This was brought up by Nikki's followers. On the topic, she said, "He was suicidal because I told his ******* secret that he like ****. And now four years later, now he wants to tell the world that he likes it in the *** and he likes to get ****** with the red boots in the air."
You can check out the video here.