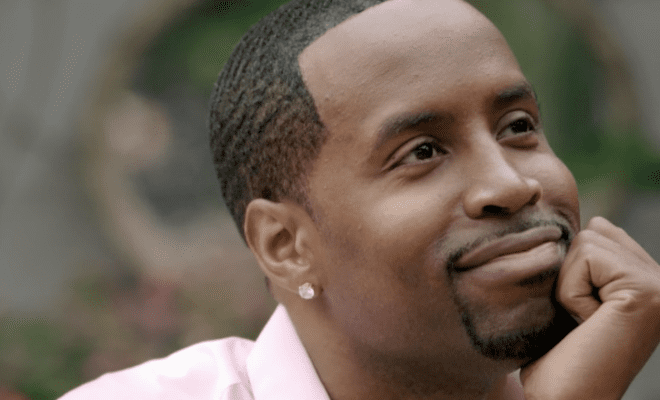 By: A.J. Niles
Ever since Nicki Minaj broke up with Safaree Samuels, his career has been in somewhere a weird spot.
Hip Hop fans and insiders rightly or wrongly, connected Safaree to Nicki's biggest hits. However, his biggest success since his break up is landing a full-time role on the hit reality show "Love and Hip Hop Hollywood."
On the show, we've watched Safaree take on different business opportunities, including promoting coconut oil, and helping his other cast mates launch their own music careers.
Safaree recently expressed tremendous praise for the show's creator and executive producer Mona Scott Young on social media.
In fact, he compared Mona to Oprah.
However, this praise from Safaree received criticism.
Click next for the details.