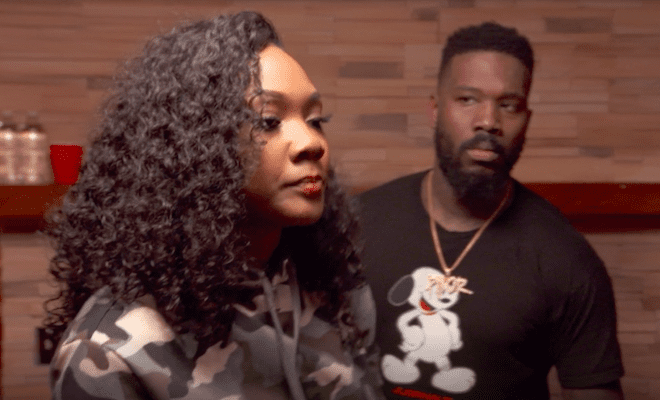 By: Amanda Anderson-Niles
On last night's episode of "Black Ink Crew," the gang's trip to Kat's lake house results in plenty of drama.
Nikki runs up on Kat and Phor after she finds out that Phor sent Kat some flowers.
And Kat and Ryan end up in the bathroom together but they want to make sure whatever happened isn't discovered by the rest of the group.
Charmaine and Cobra make peace.
And Van and Ryan are able to move forward after they throw some punches.
Here's a recap of "Kat's Back."
Click next for the details.