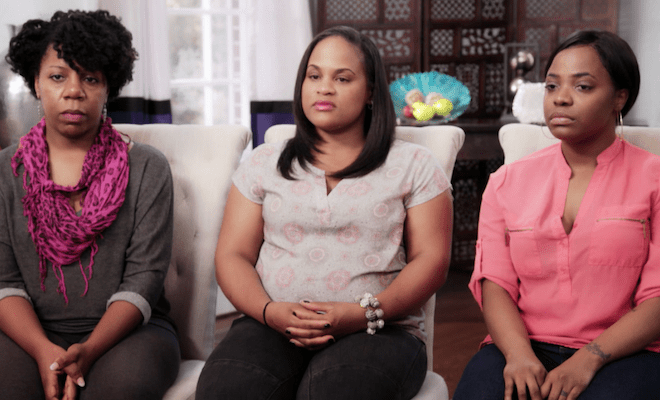 By: A.J. Niles
On the latest episode of "Fix my Life," Iyanla works with three couples, desperately seeking to save their marriages. All of them experienced infidelity and other things, stemming from varying forms of past trauma.
Despite their desires to save their marriages, however, Iyanla discovered that they might not be worth saving.
Here is the recap for "Beyond Repair: Marriage in Crisis, Part 1."
Click next for the details.