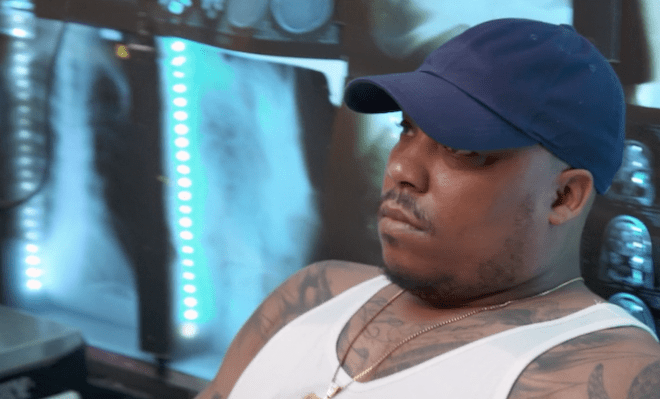 By: A.J. Niles
On the next episode of "Black Ink Crew," things get testy between tattoo artist Van and his girlfriend Jenn.
Van recently got called out for his behavior towards Jenn on social media. However, Van isn't a person to back down from anyone or anything. So it isn't a surprise to see Van respond to the criticism.
Click next for the details.