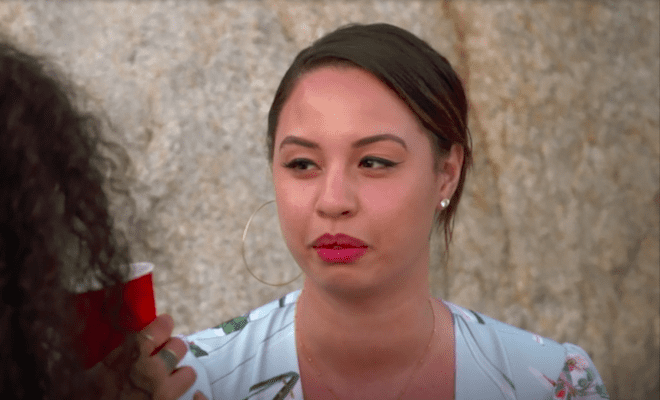 By: Amanda Anderson-Niles
On last night's episode of "Black Ink Crew Chicago," Kat finally gets her one on one conversation with Rachel.
Things get explosive and even the production staff isn't safe from the wrath of Rachel and Ryan.
Ashley has another medical scare with the baby, and gets upset when she can't get in touch with Don.
Lily's plans to see her sisters don't work out.
And Cobra finally learns the truth about Velvet.
Here's a recap of "Chi-Cabo Part 2."
Click next for the details.