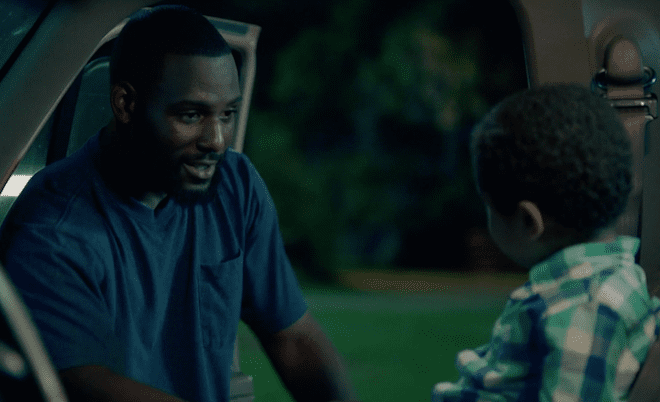 By: A.J. Niles
On the season finale of "Queen Sugar," Charley's plan to save her business puts her relationship with Remy in jeopardy. Hollywood proposes to Violet, and Nova and Remy share an unexpected moment. Finally, Ralph Angel decides if he can forgive Darla.
Here is the recap for, "Dream Variations."
Click next for the details.