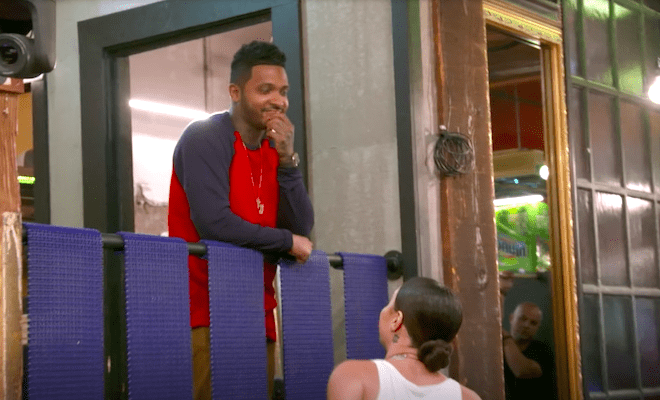 By: Amanda Anderson-Niles
On last night's episode of "Black Ink Crew Chicago," Kat finally gets her conversation with Ryan and she puts him on full blast.
Rachel decides to give Ryan and their relationship another chance.
Ashley gets upset when she learns the baby's gender.
And things fall apart during Charmaine's first attempt at filming a movie.
Here's a recap of "I Cleared My Truth."
Click next for the details.