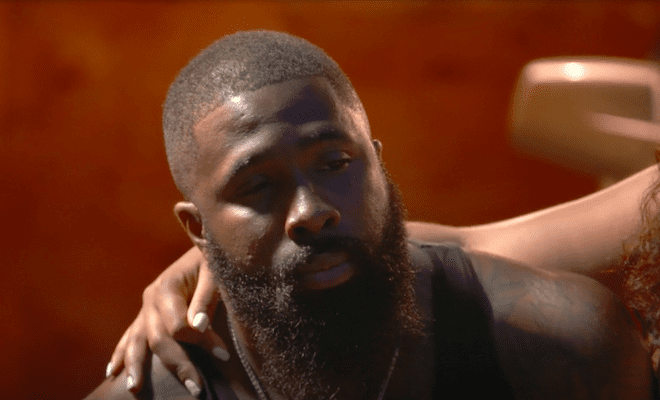 By: Amanda Anderson-Niles
On last night's episode of "Black Ink Crew Chicago," Don gets some bad news about his sister.
Kat has another hookup with someone else from the shop.
Charmaine proposes to Neek after he tells her he's going to be in Africa to work for six months.
And Van and Ryan almost come to blows after Ryan demands that Kat doesn't return to the shop.
Here's a recap of "Everybody Loves Kat."
Click next for the details.