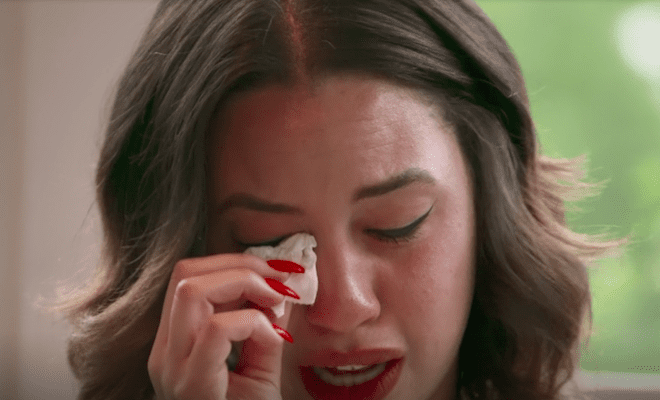 By: Amanda Anderson-Niles
On the season finale of "Black Ink Crew Chicago," Kat and Ryan finally have a conversation about what the future holds for them.
After Rachel makes her feelings known, Ryan and Kat agree that she can't work at the shop anymore.
This doesn't sit well with the rest of the group, but Ryan stands firm.
Here's a recap of "Go Ahead, Becky."
Click next for the details.