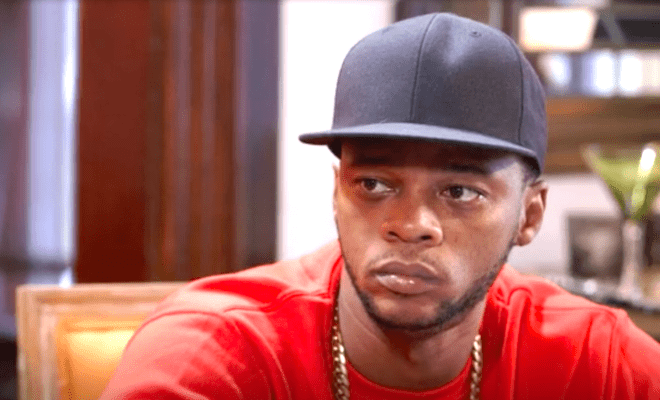 By: Amanda Anderson-Niles
On last night's episode of "Love and Hip Hop New York," Papoose and Remy clash over a pause in their IFV plans.
MariahLynn goes forward with a plastic surgery procedure.
Jaquae shuts down Sophia The Body's attempt at a second chance.
And Navarro gets put in the middle of a growing conflict between Ashley and her sister Ayisha.
Here's a recap of "Slippin."
Click next for the details.