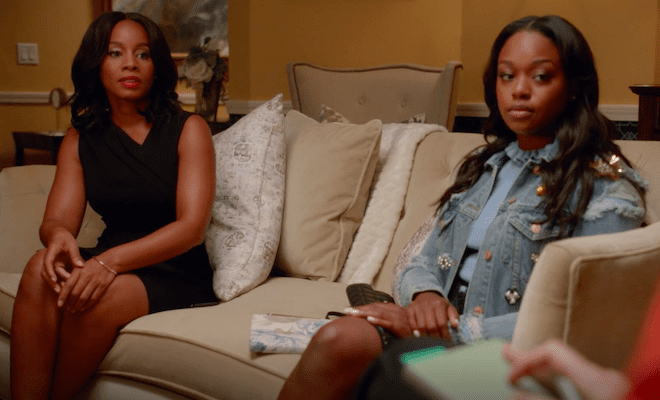 By: Amanda Anderson-Niles
On last night's episode of "The Quad," Sydney wants to move forward from being s*xually assaulted, but feels she can only do so by making Eva commit to a very difficult task.
Cecil finds out that Noni was the one who betrayed him and the band.
And the fate of the school may come down to an unwanted merger.
Here's a recap of "In Love and Trouble."
Click next for the details.