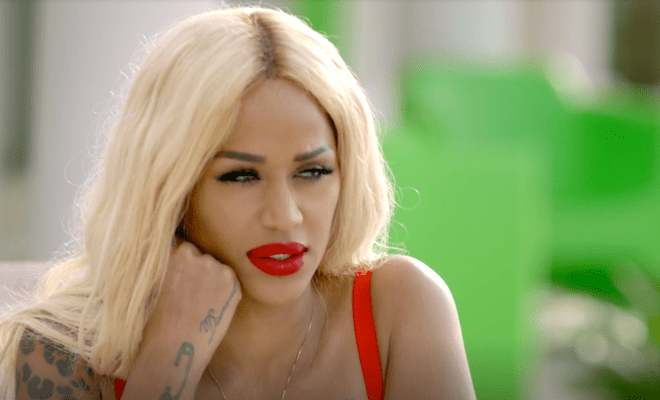 By: Amanda Anderson-Niles
On last night's episode of "Love and Hip Hop New York," Bri almost comes to blow with Kiyanne after Kiyanne brings up Bri's grandmother during an argument.
When Jaquae expresses his disappointment in Kiyanne's actions, this leads to her having a breakdown and going off on production.
Jaquae later finds himself in a bad place with Kiyanne yet again after he tells her what went down with Anais in his hotel room.
And MariahLynn makes peace with Bri, leaving her friendship with Bianca in jeopardy.
Here's a recap of "St. Maarten (Part 2)."
Click next for the details.