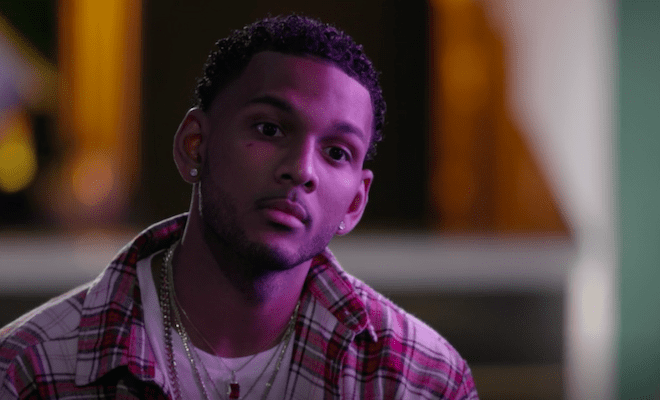 By: Amanda Anderson-Niles
"Love and Hip Hop Miami" star Prince is enjoying his time in the spotlight but it hasn't been all great for him.
In fact, he's tired of his s*xuality being the topic of discussion.
He opened up about it all in a recent interview and claims that the speculation of him being gay is hurtful.
And he's been dealing with it for years.
Click next for the details.