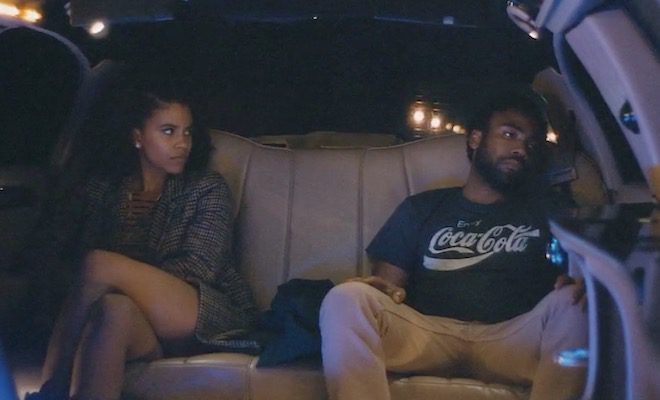 By: A.J. Niles
On the latest episode of "Atlanta FX," Earn had to learn the hard way of what it means to stunt in Atlanta.
After receiving a large check as a result of managing Paper Boi, he tries to treat Van to an expensive weekend. However, he goes from being racially profiled to being hustled at Onyx.
Meanwhile, Paper Boi learn fellow Rapper Clark County has a true mean streak.
Here its he recap for "Money Bag Shawty."
Click next for the details.