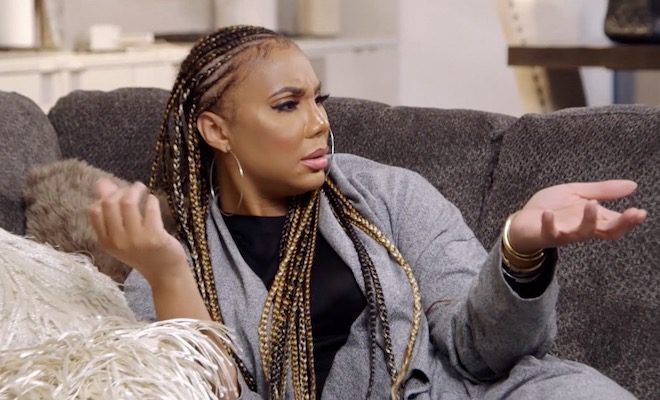 By: A.J. Niles
The sixth season of "Braxton Family Values" premieres this Thursday night, and there's already drama among the sisters.
Sources claim Tamar is furious with her family over their alleged treatment of estranged husband Vincent Herbert. Also, Tamar confirmed via her appearance on "The View" that although she filed for divorce, she doesn't want Vince vilified.
As a result, she reportedly isn't promoting the season with her sisters.
Click next for the details.