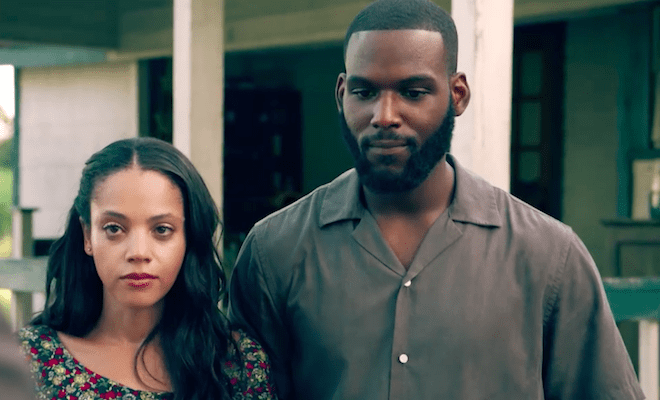 By: Amanda Anderson-Niles
Season two of "Queen Sugar" was a lot to take in.
Although Ralph Angel and Darla were deep into planning a wedding, the engagement was called off after he learned he may not be the biological father of Blue.
Charley began to see her war with the Landry family would cost her growing romance with Remy.
Nova began to accept that love may not be in the cards for her.
Aunt Vi learned she has Lupus.
And Micah was able to come to terms with being a victim of police brutality thanks to his close relationship with his father Davis.
Now details of season three have been released.
Click next for the details.