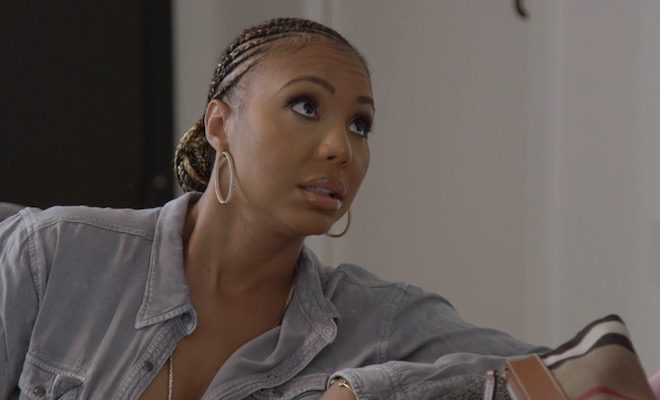 By: A.J. Niles
On last night's premiere of "Braxton Family Values," The Braxtons are stunned by news of Tamar's divorce filing. Traci also reveals she's going to be a grandmother.
Lastly, the sisters finally confront Tamar about her divorce and when past issues resurface, Tamar storms out.
Here is the recap for, "The Dutchess and The Divorce."
Click next for the details.