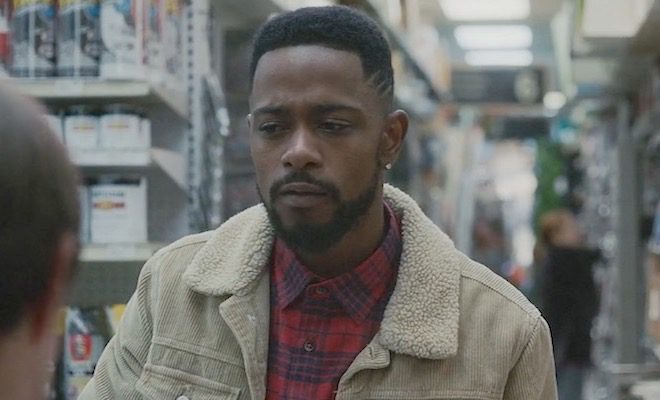 By: A.J. Niles
On last night's episode of "Atlanta," Darius found himself within a strange adventure of his own. When meeting a man named Teddy Perkins for a piano, he gets himself unintentionally caught up in serious family drama.
During the episode, there are many references to Stevie Wonder and Michael Jackson.
Here is the recap for the episode, "Teddy Perkins."
Click next for the details.