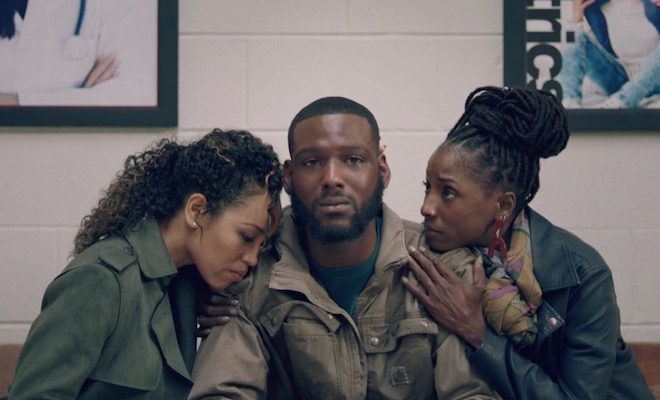 By: A.J. Niles
On last night's premiere of "Queen Sugar," Ralph Angel learns if he's the father of his son Blue. Meanwhile, Blue acts out due to frustration from being without his mom Darla.
Charley reveals the truth behind her decision to make a deal with Jacob and the Landrys. Nova also must make a decision about a book deal.
Lastly, a protest breaks out at their rivalry basketball game during the national anthem, drawing boos from the rival school. This as Charley learns the identity of the officer who assaulted Micah.
Here's the recap for, "A Rock; A River; A Tree."
Click next for the details.