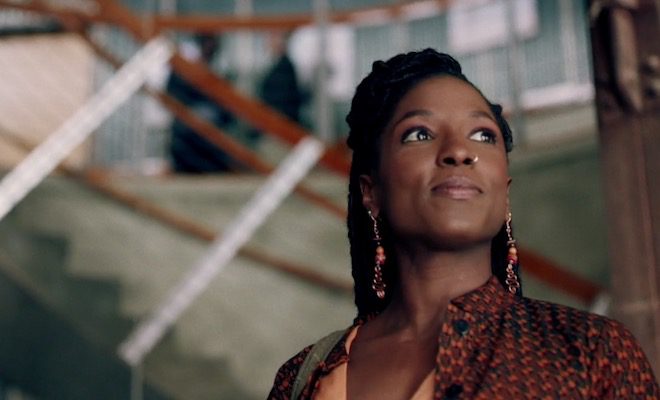 By: A.J. Niles
On last night's episode of "Queen Sugar," Violet receives a business proposition that she cannot refuse, Nova faces a difficult career decision, and Micah asks his parents to transfer schools.
Plus, Charley learns shocking information about Sam Landry.
Here is the recap for, "Of Their Sojurn Truth
Click next for the details.