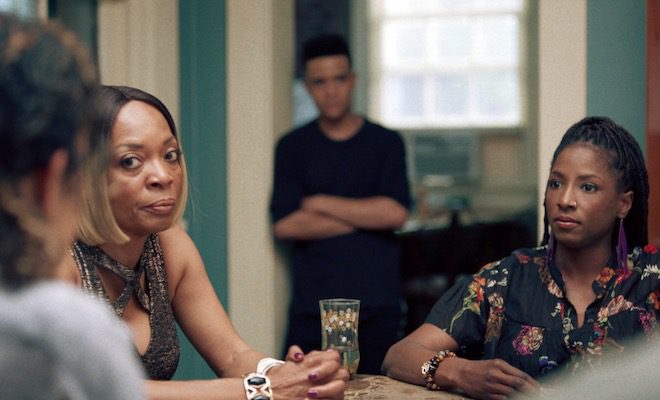 By: A.J. Niles
On last night's episode of "Queen Sugar," Nova confronts Charley and Ralph Angel about Charley's plan to infiltrate Sam Landry's corporation. Meanwhile, Micah starts his first day at public school, and forges a friendship with the students who held a protest.
Aunt Vi escorts Hollywood to his high school reunion, and Ralph Angel begins to move on from Darla. However, Darla returns.
Here is the recap for, "Your Distant Destiny."
Click next for the details.