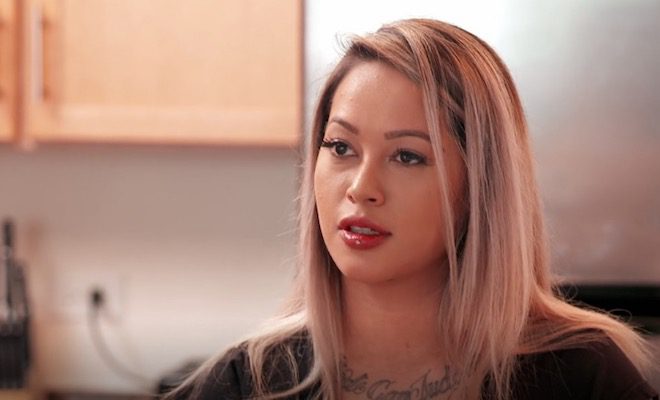 By: A.J. Niles
We're only a few episodes into season 4 of "Black Ink Crew Chicago," and already the drama has been in overdrive.
On tonight's episode, not only does Don fight with Ashley to keep his family together, Danielle's fiancé Terrence gets caught up. In a preview for the episode, Lily and Cobra's ex Velvet have a sit-down.
During their conversation, Velvet reveals she and Terrence had a fling while they all were in Cabo last season. Terrence apparently has been keeping in touch since they left Cabo.
Click next for the details.