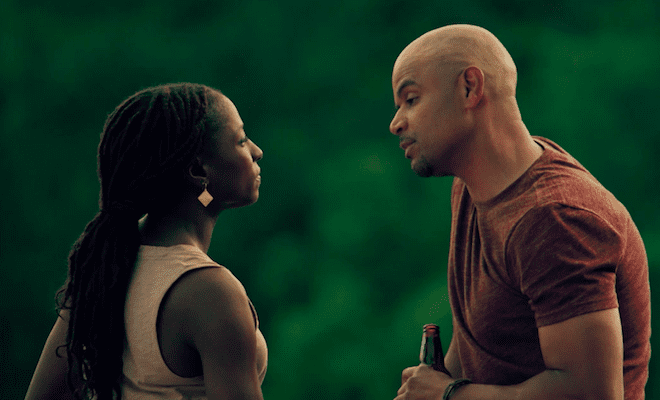 By: Amanda Anderson-Niles
On last night's episode of "Queen Sugar," the Bordelon siblings make some major moves when it comes to their love lives.
Remy and Nova finally act on their growing feelings for one another while Charley has a breakdown after Davis tells her about his secret 13-year-old daughter.
After Charley finds out the news of Davis' daughter, she finds comfort in Jacob's lips.
And Ralph Angel vibes with Trinh while Darla is still getting the silent treatment from the rest of the family.
Here's a recap of "A Little Lower Than Angels."
Click next for the details.