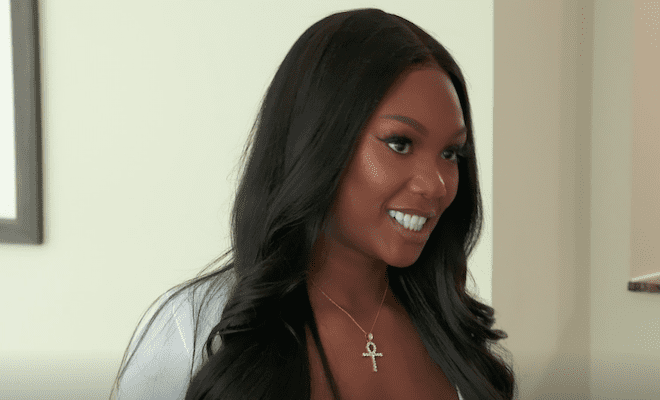 By: Amanda Anderson-Niles
"Black Ink Crew Chicago" star Nikki gets plenty of criticism on social media about her romance with Phor.
There have been a number of on-screen incidents in which she has physically assaulted him during a disagreement.
Despite this, Lily still believes the couple is pretty solid.
Nikki revealed their secret in a deleted scene.
Turns out their secret is inviting a third person into their bedroom.
Click next for the details.