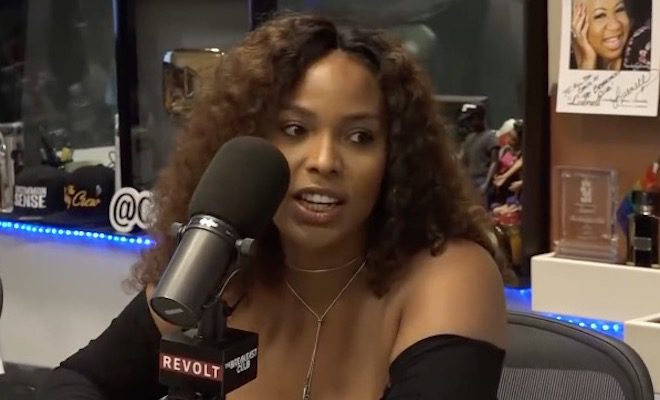 By: A.J. Niles
Did "Black Ink Crew Chicago" star Don get his alleged mistress pregnant?
On this season of hit VH1 reality show, the drama surrounding Don cheating on Ashley again is a major topic. Many people saw Ashley leave Don with their son for Dallas, Texas on the show, despite the couple getting back together.
Well Don's cast mate Charmaine joined the Breakfast Club today for an interview, and this topic came up. And according to Charmaine, Don didn't father Ta'Shay's baby.
Charmaine also called out her New York counterpart Sky, again, saying she would never treat another woman on the show the way Sky treated her.
Click next for the details.