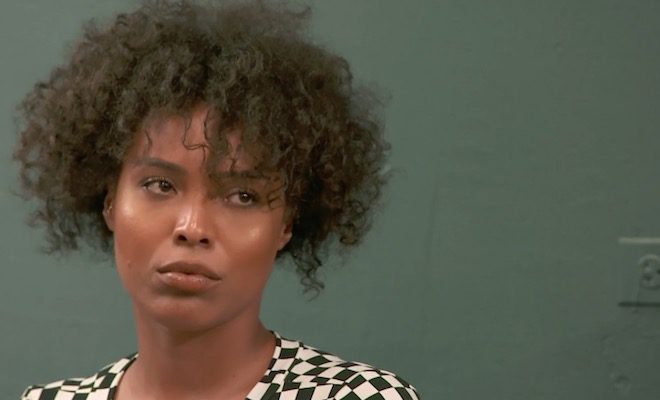 By: A.J. Niles
"Black Ink Crew Chicago" star Charmaine's time on the season hasn't been the best.
Not only is she coming off a villain in the shop, she had multiple altercations with her cast mate Lily.
Charmaine apparently feels some type of way about how those altercations were edited.
Click next for the details.