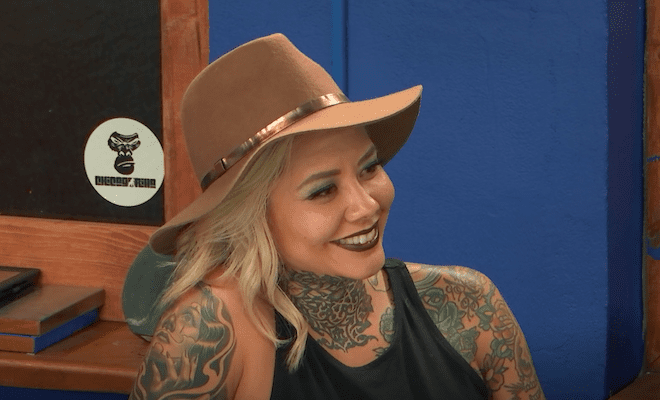 By: Amanda Anderson-Niles
On last night's episode of "Black Ink Crew Chicago," the conversation about the drama in Jamaica takes a turn.
After Adriana declares that Junior did not hit Reese, producers step in wth receipts.
Reese refuses to acknowledge the truth and Don wants Lily to take some responsibility.
Ryan comes through for Bella as she struggles as a single mother.
And Charmaine and Neek get called out about their relationship by their parents.
Here's a recap of "Neek And You Shall Find."
Click next for the details.