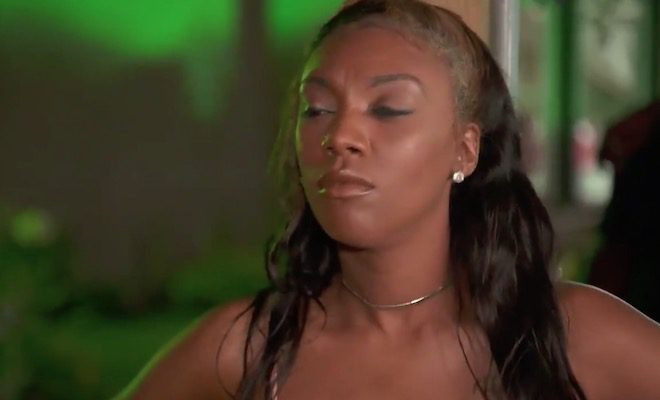 By: A.J. Niles
On tonight's "Black Ink Crew: Chicago," The Loyal Ink team decides to go on a team building camping trip.
However, the only thing that comes from it is more division.
This time, Lily and Reese, who sparked the chaos in Jamaica, cause more issues on the camping trip. Lily and Reese not only stand behind the claim of Junior hitting Reese, which was proven false, Lily accuses someone of trying to kiss her, at her house.
At this point, Jen's apparently sees right through Lily and Reese.
Click next for the details.