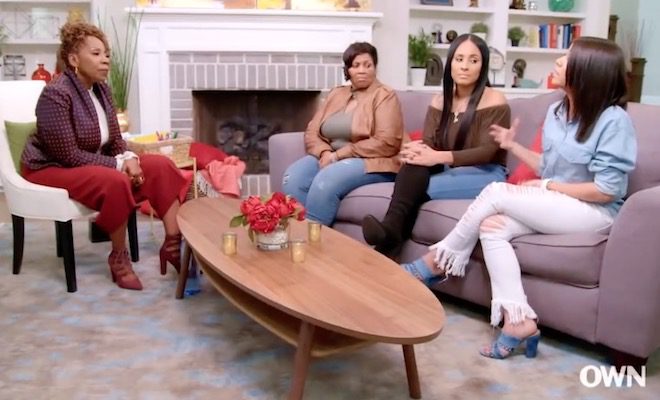 By: A.J. Niles
After last week's episode of "Fix My Life" featuring Brandi and Jason Maxiell, Iyanla works with multiple women who served years in prison.
During the episode, Iyanla sits with them, delivering harsh truths about the reality and severity of their situations. Iyanla holds nothing back, including comparing one woman to a lady of the night.
Click next for the details.